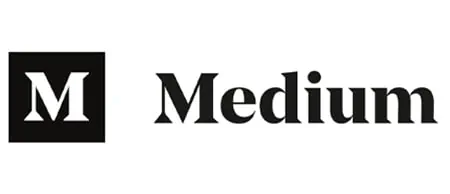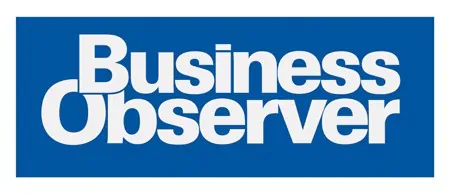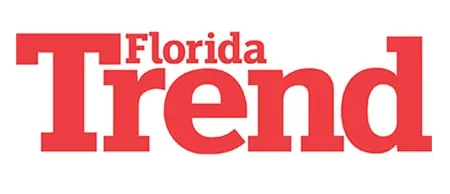 Anxiety is
With Kore, it does not have to be.
Handcrafted with love & ingredients made to work with your body's biggest problems:
They Definitely Work
"Kore Original was recommended by a friend, so I decided to give them a shot. They definitely work – I was amazed. My anxiety is much lower and I feel more confident I can handle whatever comes up."
– Karen N.
We Could Sleep
"We decided to give Kore Original CBD gummies a try and I'm so glad we did! For the first time in a long time, we could sleep 8 hours without waking up once! It has been a life changer, and there is no going back."
– Lucas H.
Pain & Inflammation
"This was my first time trying CBD gummies and I am definitely sold! They not only helped me relax and get a great night's sleep, but they are the only thing that has been able to relieve the pain and inflammation in my wrist and hand."
– Shanna Q.
Diagnosed as Teenager
"I have Endometriosis which causes me to suffer from chronic pain I've been fighting for over 20 years now ever since I was diagnosed as a teenager!! With Kore Original I can now manage my pain the safe non addictive way!!"
– Tina A.
Delicious & Effective
"Delicious & Effective I have always had trouble sleeping and have wanted to try CBD for a while. A friend recommended these gummies and they work great! I sleep well and don't feel groggy in the morning!"
– Amy T.