Everyone loves getting a gift. However, getting a gift from Kore Original is even better! We've bundled our most popular products like our CBD gummies and CBD body lotion into cute reusable Kore Original bags. Our gift bags are a great way to get introduced to all the exciting products we have to offer. If you're new to Kore Original, try our starter kit which includes our popular tasty gummies and our natural CBD pain freeze. Looking for something more specific? We also offer bundles that focus on helping particular issues like sleep or pain relief. These make a perfect gift for someone or even yourself!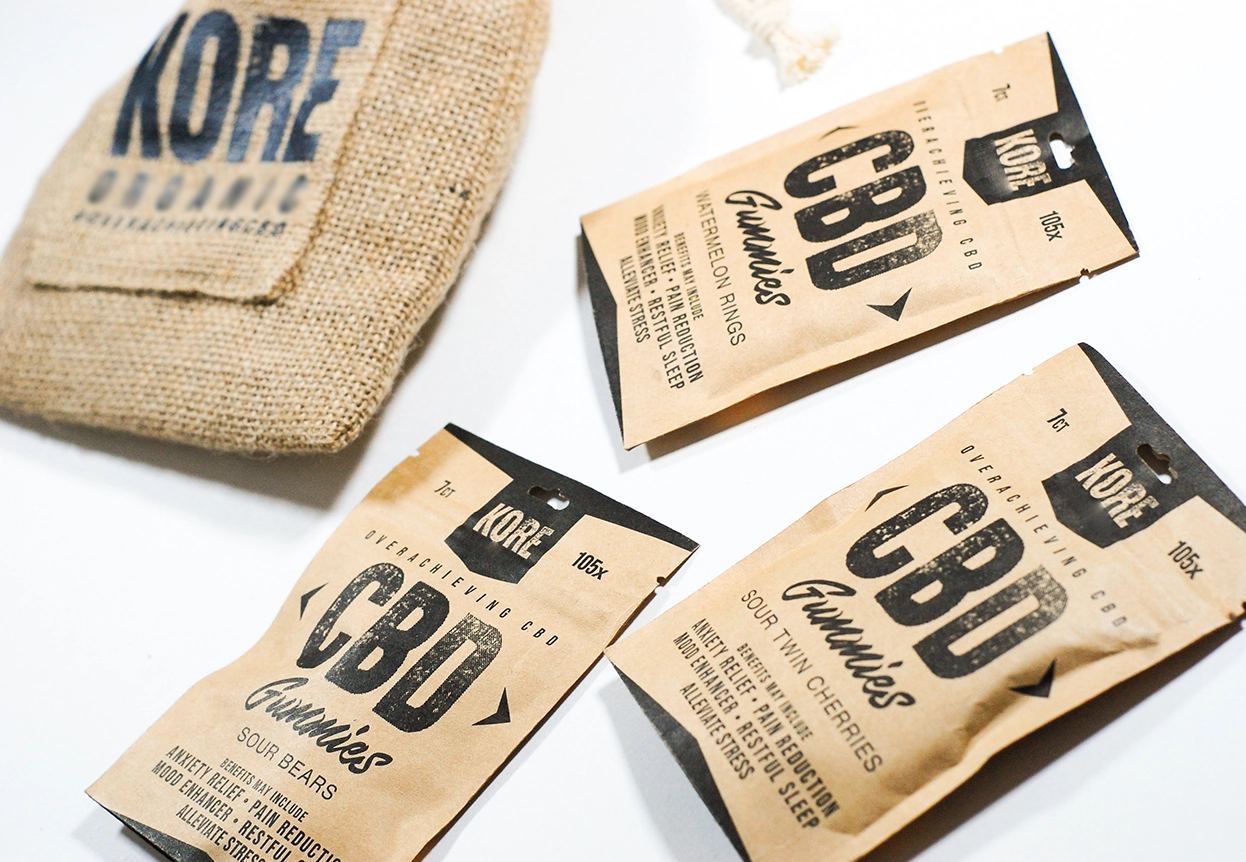 Each order from Kore Original comes with a 100% satisfaction guarantee. If you are not happy with the quality, or you happen to have a defective product – contact us to get a free replacement or refund. Want to learn more? Visit our returns and replacements page, here.
Did you know we all have endocannabinoid system within our bodies? It's a more recent discovery from the 1990's and there is still much to be learned. But today, experts have been able to see that much of our daily living directly involves the endocannabinoid system, but sleeping to memory, to mood, and appetite. Once a person knows this, it's easy to see why CBD has helped so many people!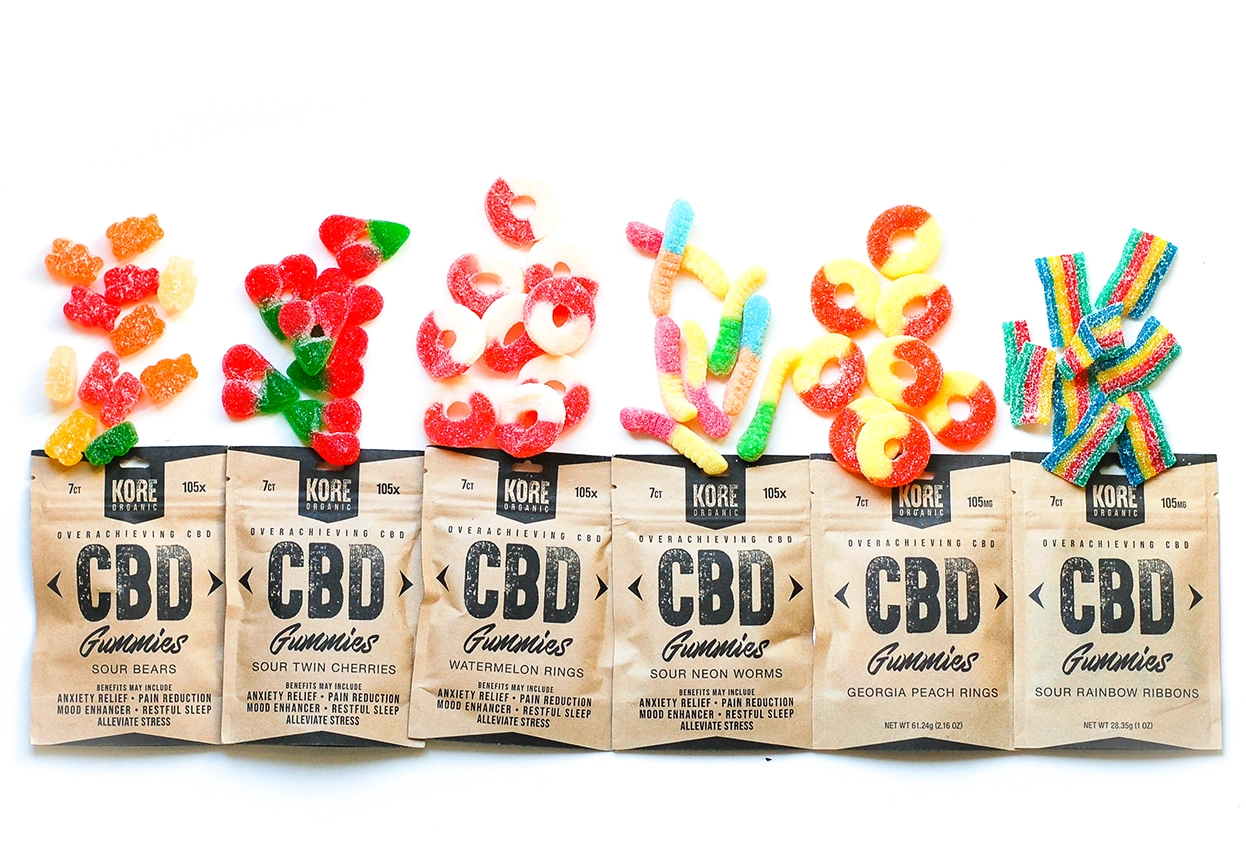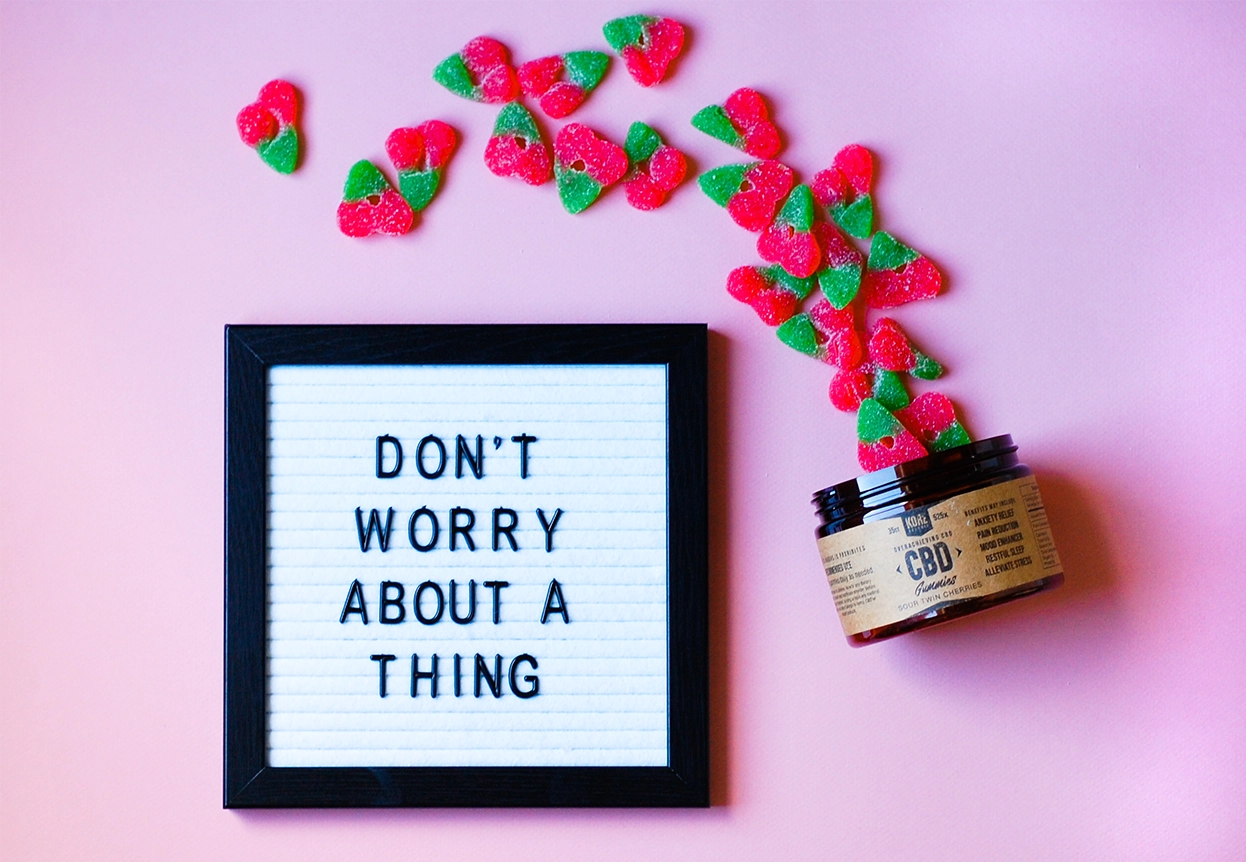 All our products are rigorously tested by not only our company but by a third party, as well. While third-party testing is not required by law, we believe it is a great way to keep companies accountable since there aren't currently any regulations for CBD. Each of our products is individually tested 4 different times throughout the process from seed to final result.