Kore Original is here with the newest elevated experience. Our current mission: #OverAchievingTHC. We are now offering handcrafted, small-batch THC gummies. Edibles provide a quick and tasty way to get your Delta 9 THC and CBD dosage. Each Kore Original THC gummy comes infused with 10mg of live rosin-enhanced Delta 9 THC and 50mg of our classic CBD. Every box contains nine delightfully sour gummies. Available in six deliciously sour flavors like Strawberry Mango and Cherry you're sure to discover your favorite. These refined gummies are organic, vegan, kosher, and even gluten-free. Enhanced with live rosin to give you that extra luxurious experience. Try Kore THC Gummies today!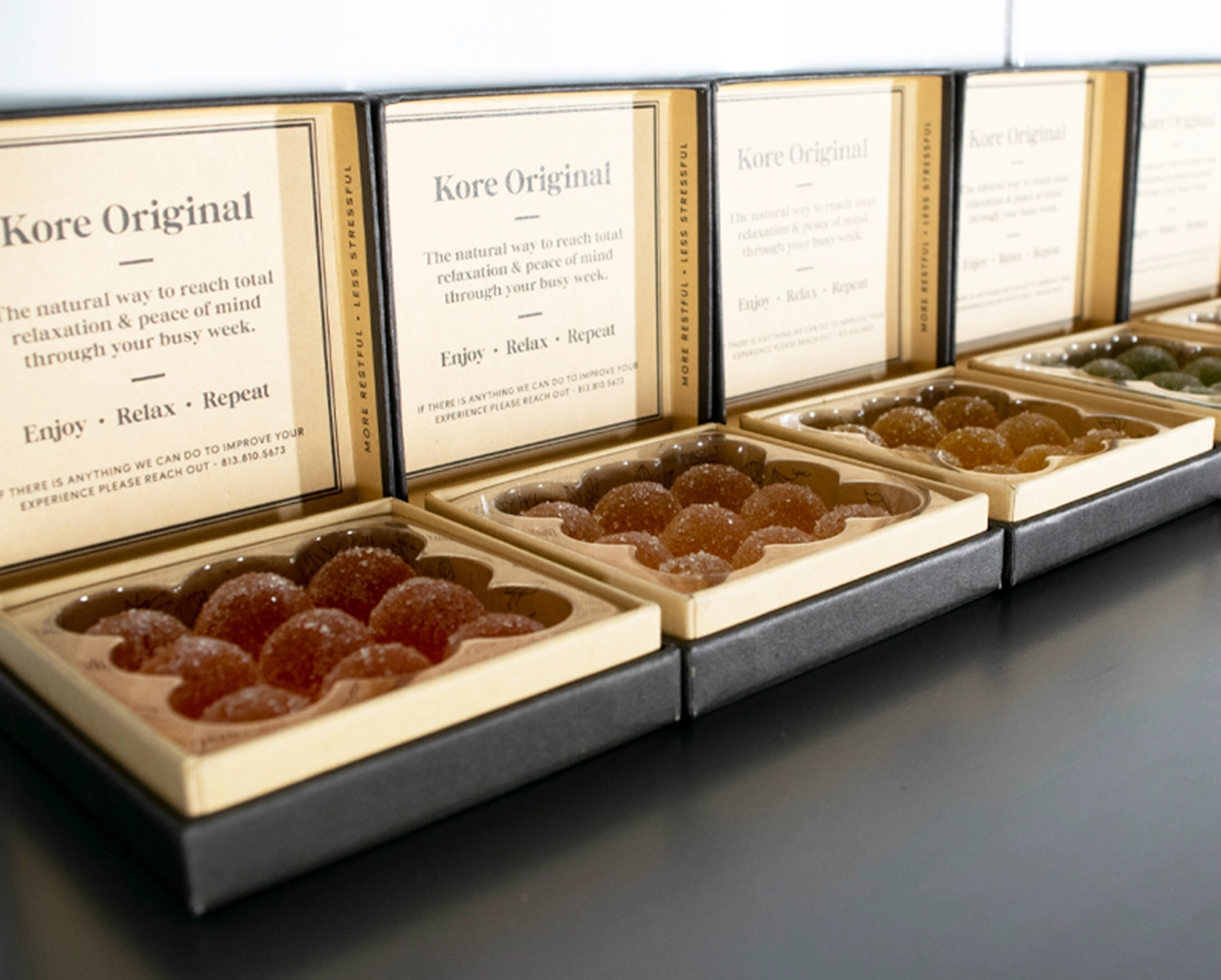 Each order from Kore Original comes with a 100% satisfaction guarantee. If you are not happy with the quality, or you happen to have a defective product – contact us to get a free replacement or refund. Want to learn more? Visit our returns and replacements page, here.
Did you know we all have endocannabinoid system within our bodies? It's a more recent discovery from the 1990's and there is still much to be learned. But today, experts have been able to see that much of our daily living directly involves the endocannabinoid system, but sleeping to memory, to mood, and appetite. Once a person knows this, it's easy to see why CBD has helped so many people!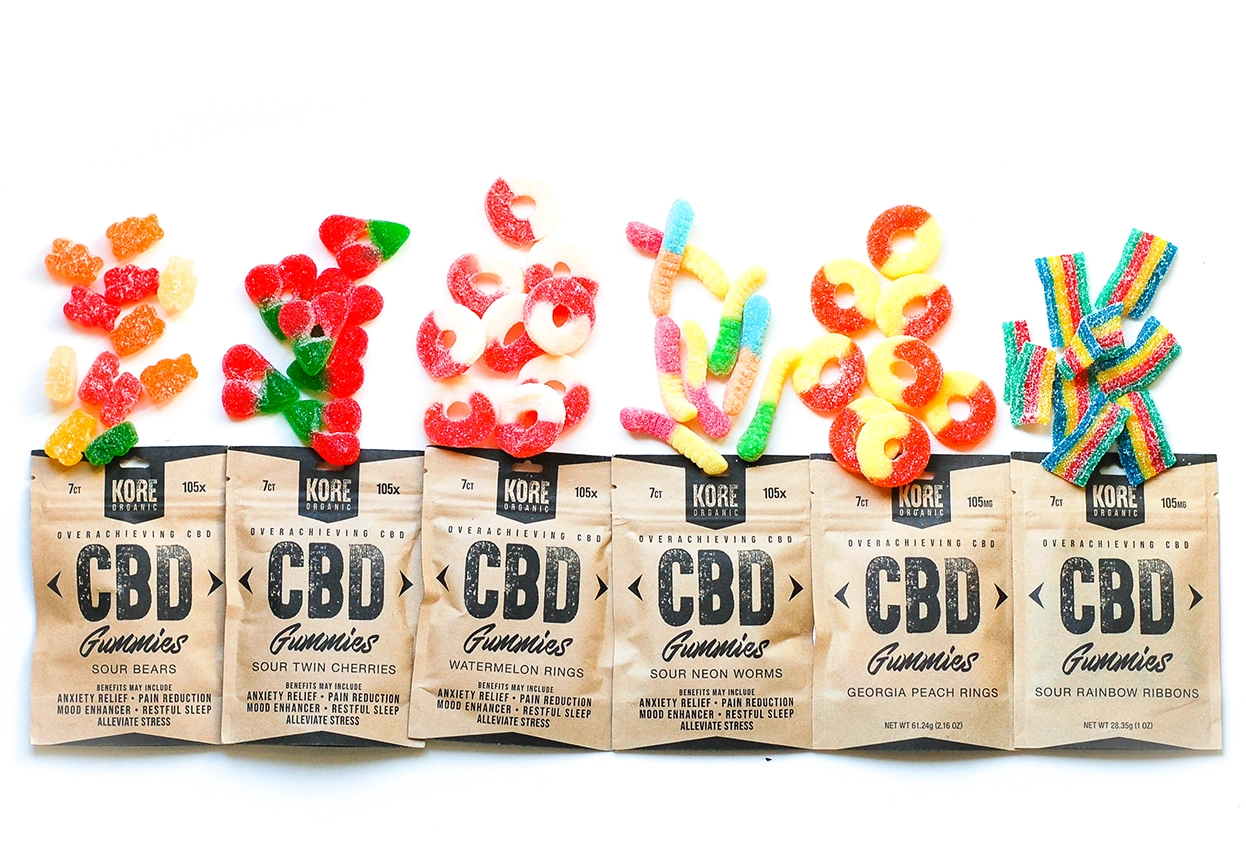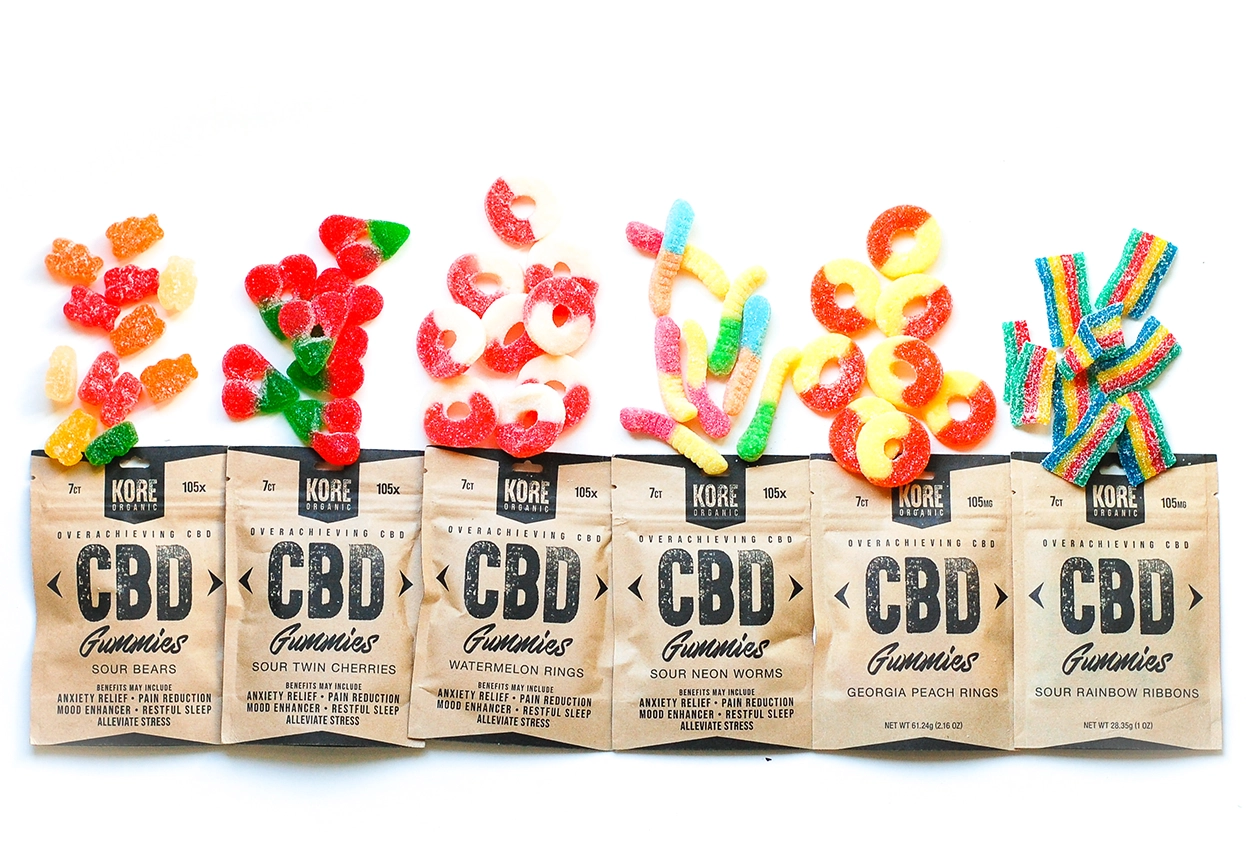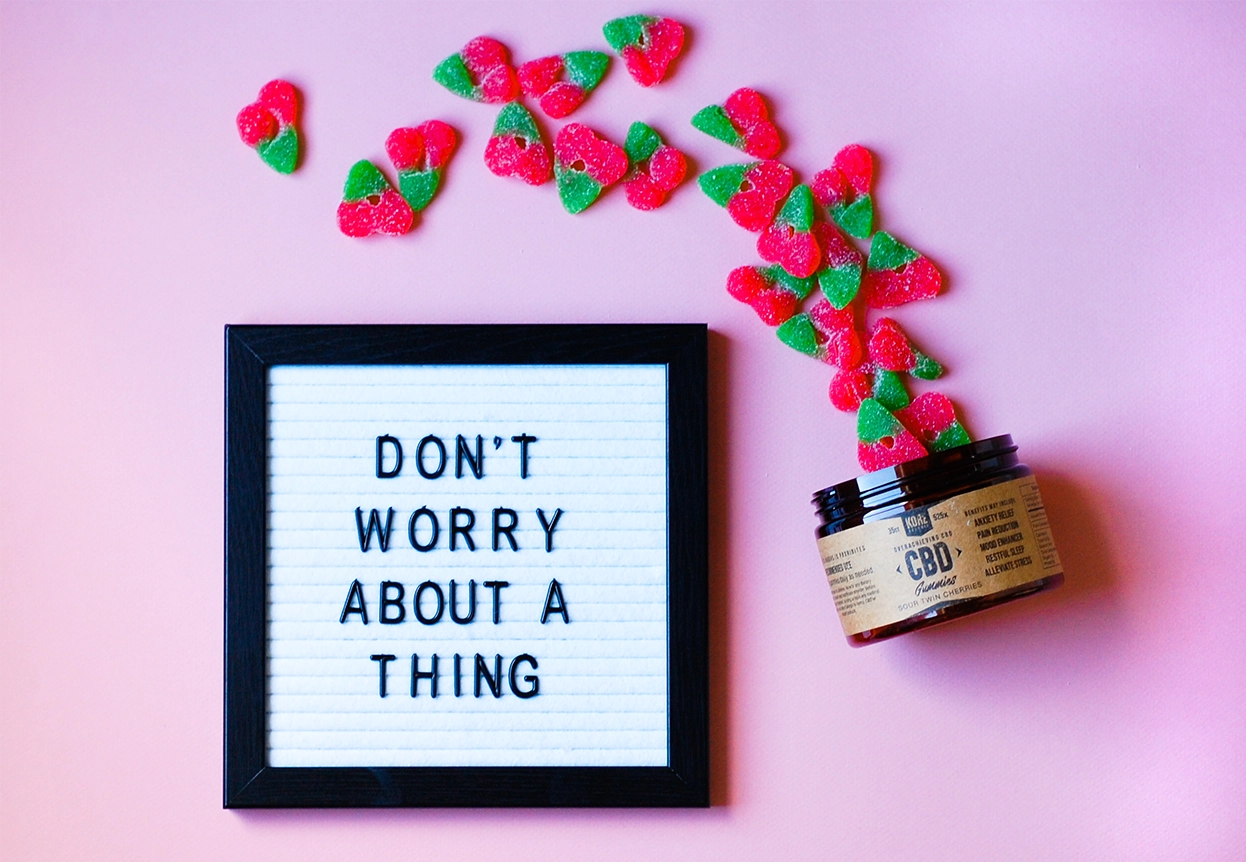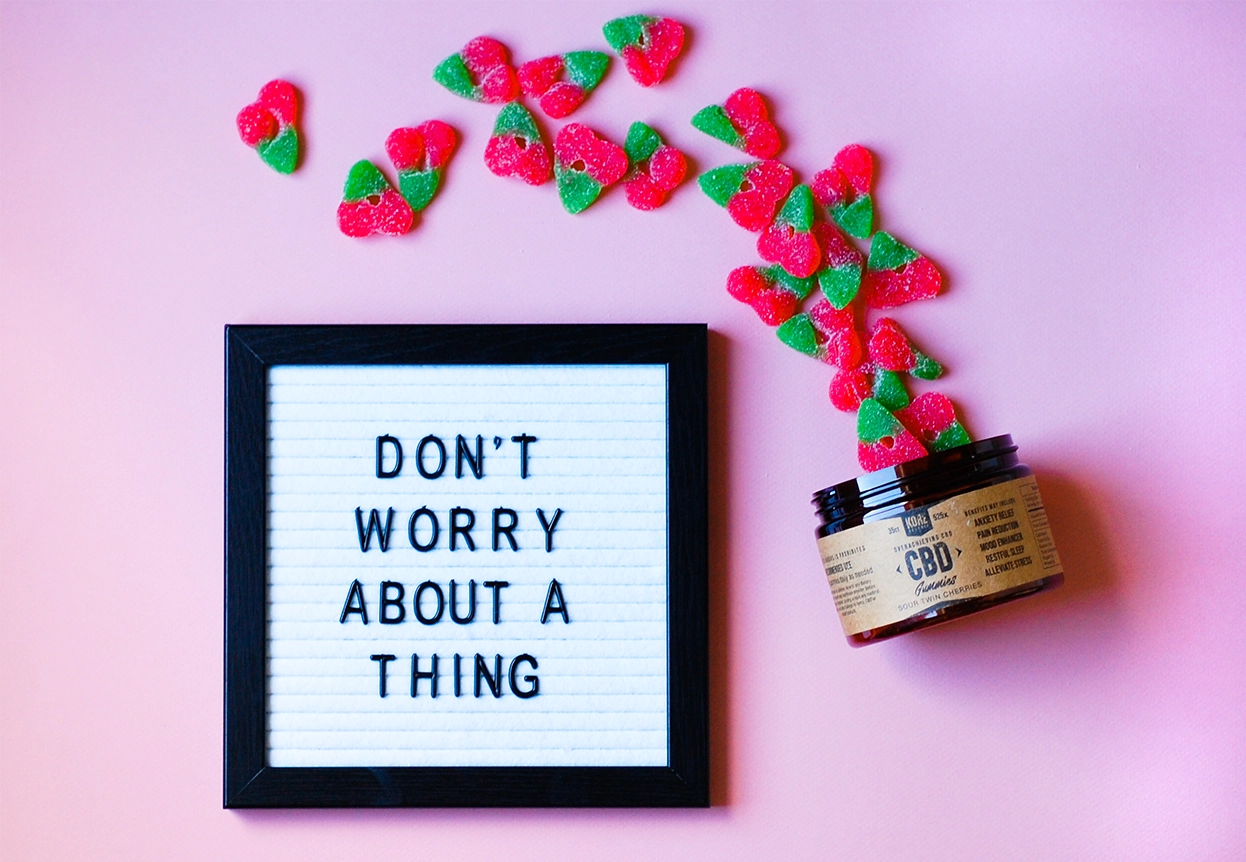 All our products are rigorously tested by not only our company but by a third party, as well. While third-party testing is not required by law, we believe it is a great way to keep companies accountable since there aren't currently any regulations for CBD. Each of our products is individually tested 4 different times throughout the process from seed to final result.