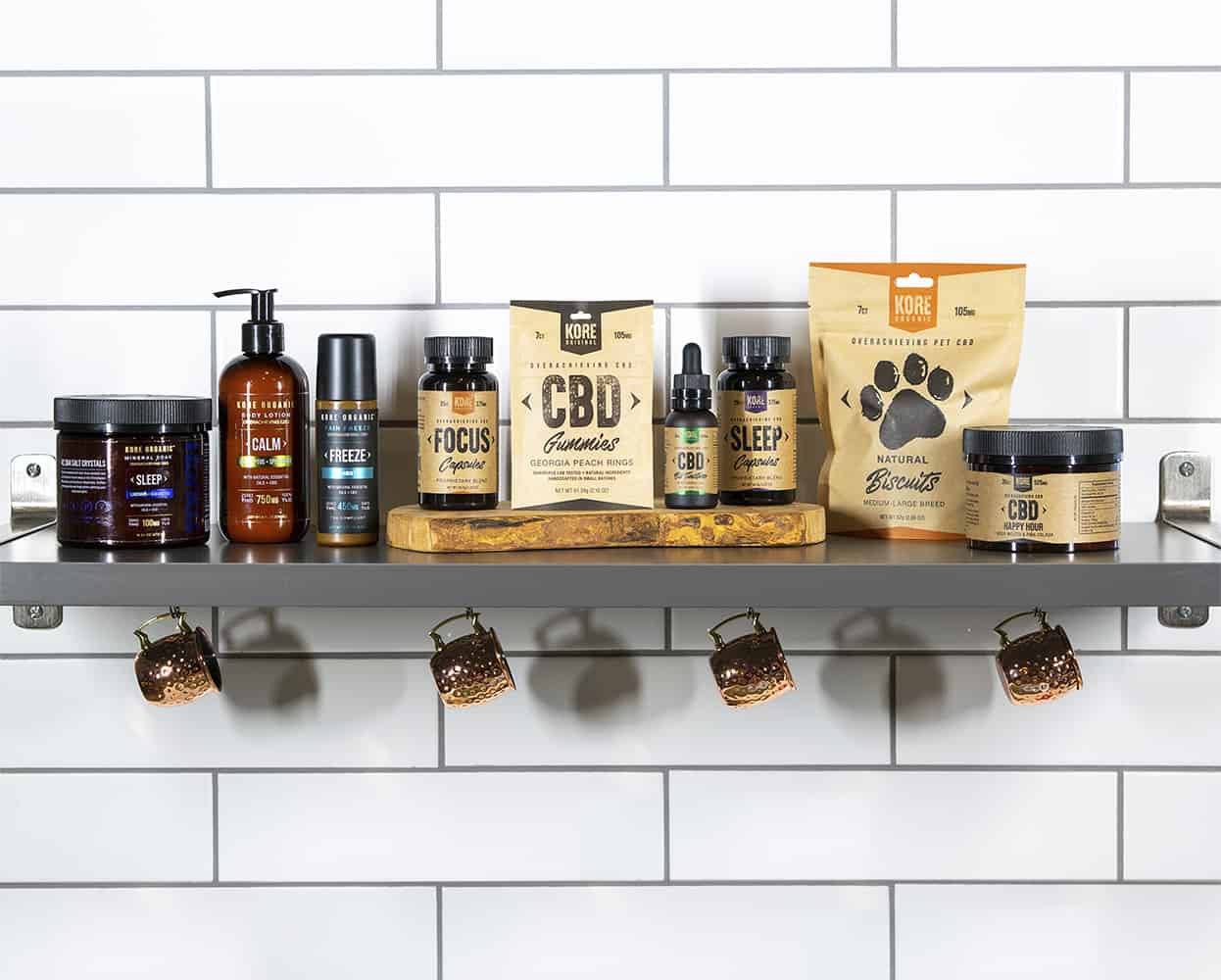 Our passion at Kore Original is giving you a high-quality product you can trust and depend on. The handcrafted formula goes through many tests for potency and purity to make sure you are getting an optimal experience. Each ingredient used is carefully chosen based on our Kore standard of quality.
Our Kore team is made of talented individuals from all walks of life. One thing that we all had in common was our passion for helping people feel their best. Dedicated to making your hemp experience unlike any other. Together we created Kore Original to offer our community a natural alternative by way of CBD to feeling good, balanced, and relaxed. Our tasty and effective products make CBD not only easy to use, but now something you can't live without! We are dedicated to creating an experience that will bring a whole new meaning to the CBD industry. You help define that experience with each purchase of a Kore Original Product.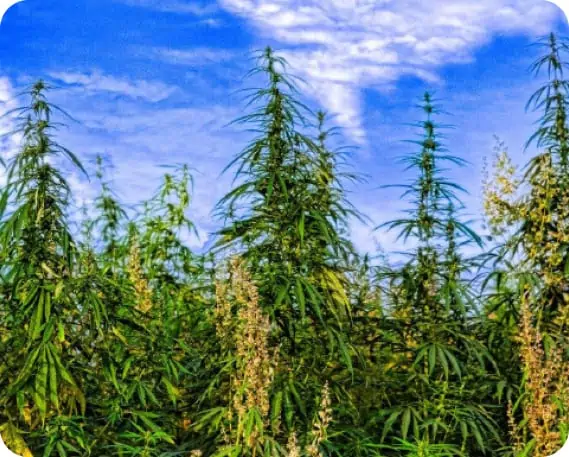 Our CBD is cultivated with your relaxation in mind. We start from the seed to know our product will be made with the most potent end ingredients possible. Our intensive testing begins here, we rest better when we know every step of our unique process is taken into account. Kore selects the most potent strains for truly potent hemp.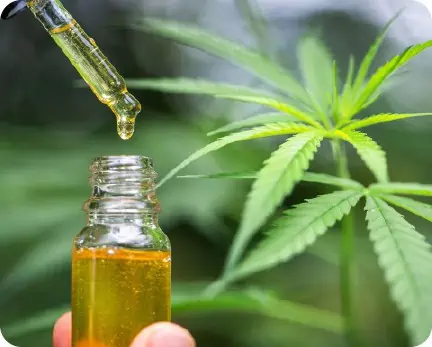 Extracting CBD from hemp can be done in many different ways. After years of researching the best way of processing hemp we believe we are onto something special. Using superior C02 extraction techniques the CBD we produce is truly a step above the rest. Kore has come together with many bright minds in the industry to bring you the ultimate experience.
When we formulate any product in our line-up, it is important to recognize the endless amount of moving parts involved. We make sure there are constant checks from the way the product is packed, all the way to the application of all of the things that make our brand stand out.
Testing is the most important component of our industry. Without extensive testing how can you be confident of your CBD? You need to be informed of what to look out for. With our quadruple testing process from seed, extraction, pre, and post-production…what more could you ask for?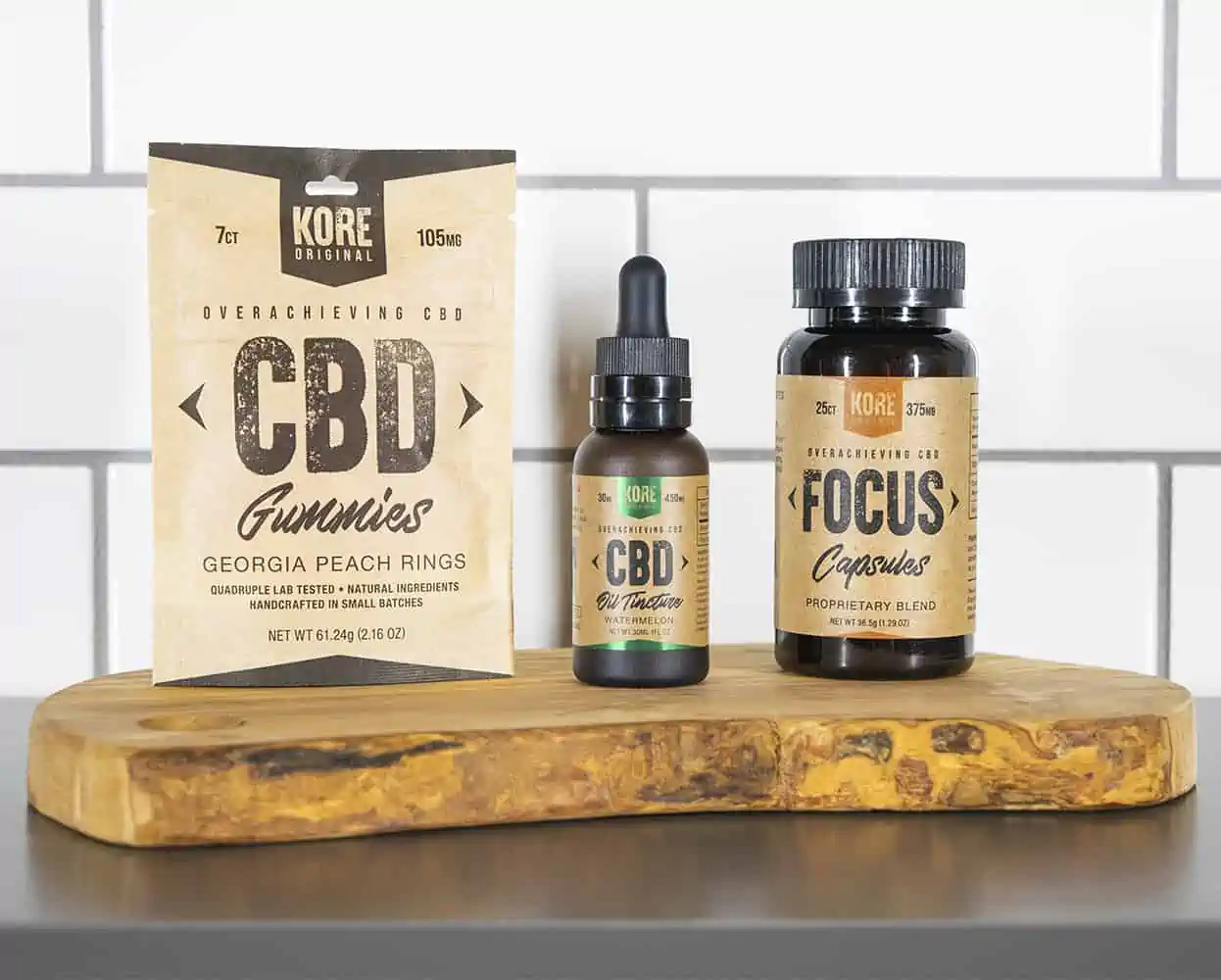 Starting with the seed, we have vetted many farms and chosen those that fit our high standard of hemp quality. Grown in organic conditions for optimal results, and tested throughout the entire process, our CBD is superior amongst many. Using top quality raw materials along with state of the art when it comes to the CBD industry. KORE is setting the industry standard in CBD products across the board.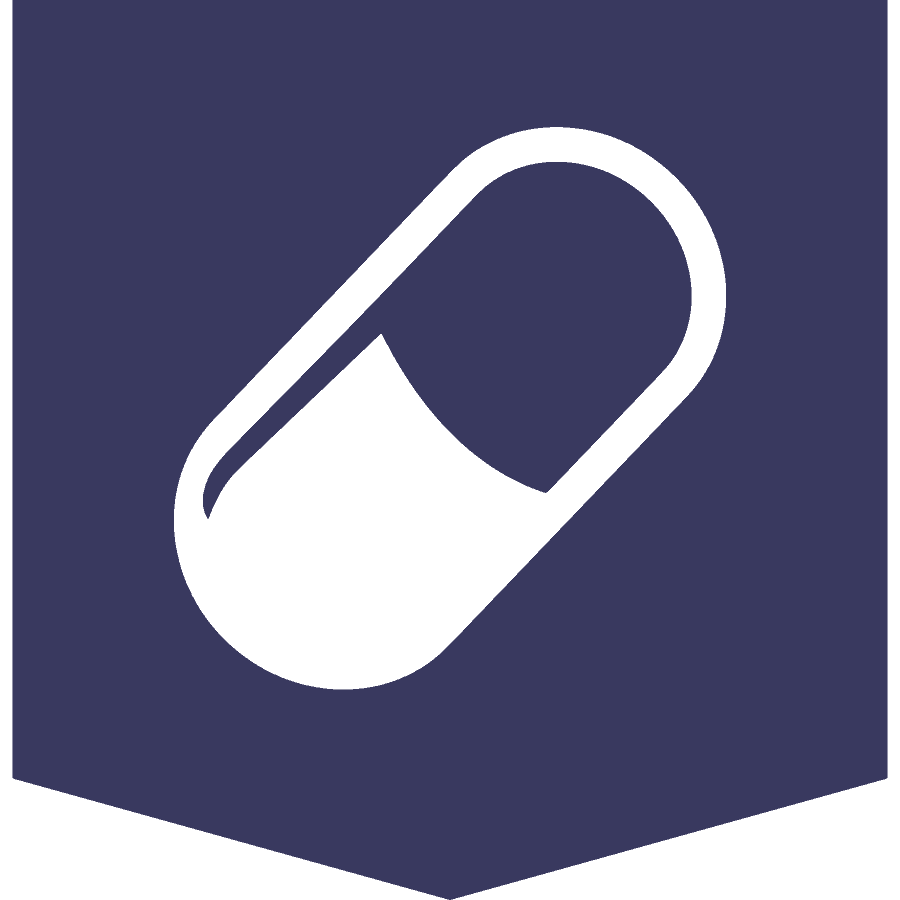 This is the most convenient way to get your daily dose of CBD. If you are active & on the go then our capsules & gummies are the perfect fit for you. Our capsules are great for focus & sustainable energy while the gummies will guide you to a restful night's slumber due to the proprietary blend of active ingredients in our products.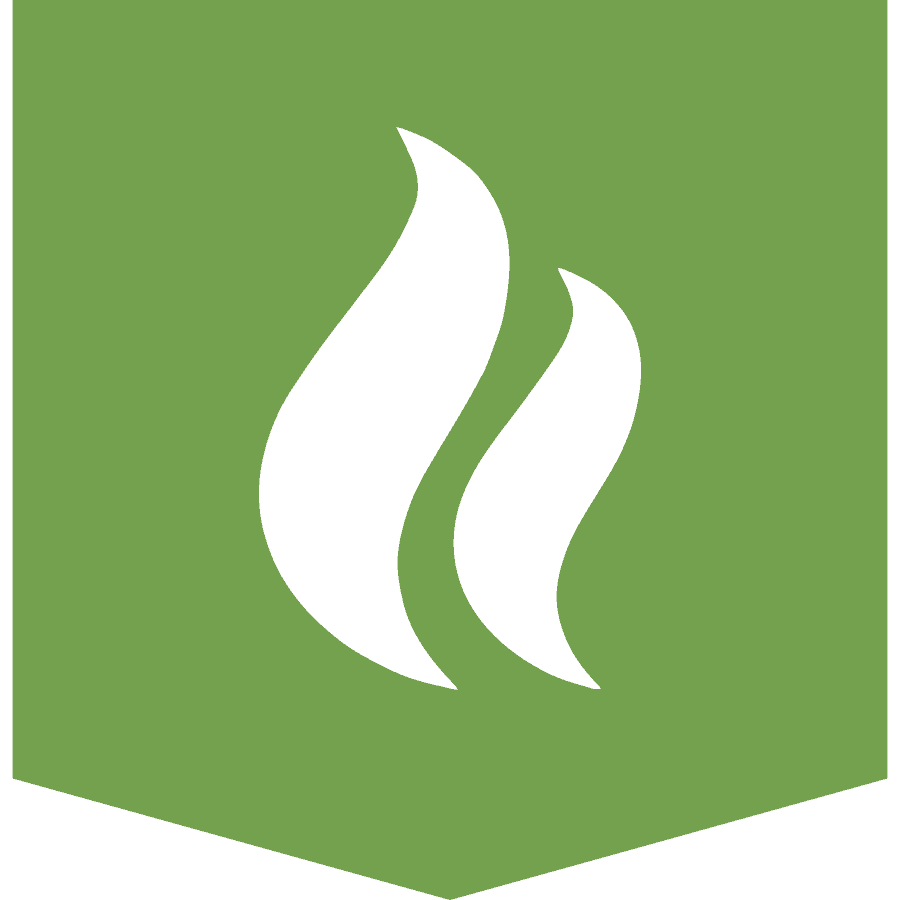 If a speedy response is your goal, then this is the best option for you. By inhaling CBD into our lungs, CBD can pass directly into our bloodstream, bypassing the digestive process. This also means that more CBD is absorbed.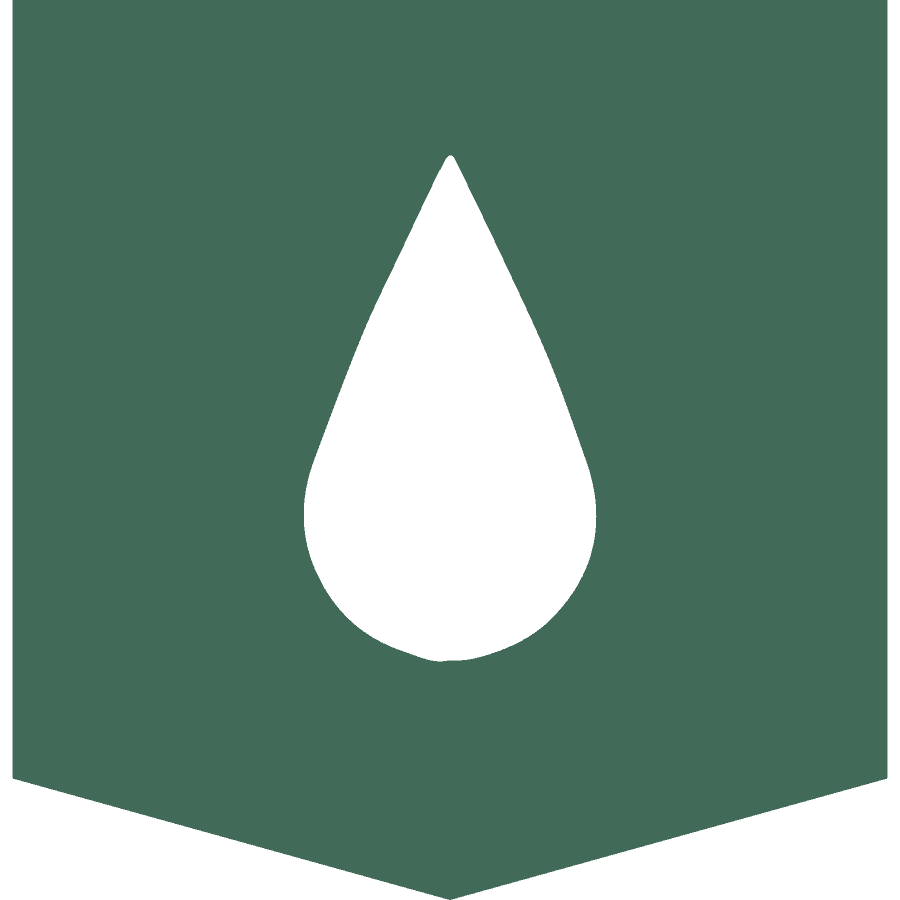 Refers to taking CBD by mouth under the tongue. CBD is absorbed straight into the bloodstream by the capillaries under the tongue, which means not only is more CBD available to the body, but it also acts quicker than if swallowed.
The skin is our body's largest organ. So it's no surprise that CBD creams & balms are gaining in popularity as effective delivery methods. That's because they go straight to the source offering a more focused approach to your hemp consumption.