$23.99 – $79.99 - or subscribe and save up to 20%
We care about our pets just as much as we care about our human family which is why we developed our Pawsitive series; tested on humans and approved by pets. CBD has been known to help pets in a variety of ways including with anxiety, pain relief, appetite, and inflammatory problems. Some research suggests it can also help with reducing seizures and alleviating osteoarthritis. Our hemp-derived CBD products have been known to help relieve pain from medical conditions without the use of drug alternatives. Give them the full-body balance they deserve. Try the #1 veterinarian-approved pet CBD oil today!

Shake the bottle well before using. We recommend giving your pet one to two drops daily as needed. The drops can be put in water, food, or directly into their mouth. The convenient dropper makes it easy to measure out the oil and give it to your pet. When first giving your pet CBD, start with a small amount and observe your pet's reaction. Add more drops or up your CBD strength as needed. Make Kore Original your go-to place for where to buy CBD oil for dogs or cats!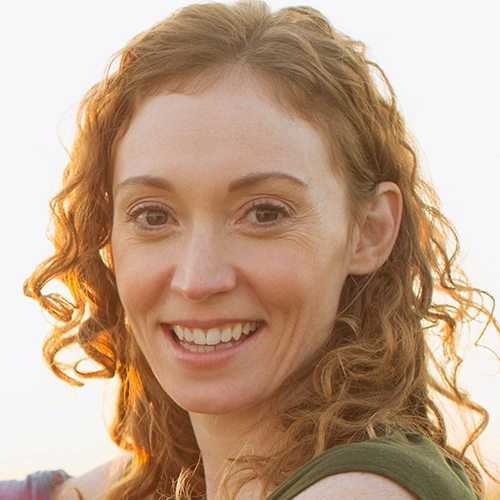 It Works! - Hannah Q. (Verified)
"You are only one step away from living life on your terms!"
If you are not fully satisfied with your purchase, you may request a full refund of the purchase price within 15 days. Please see the terms for more details.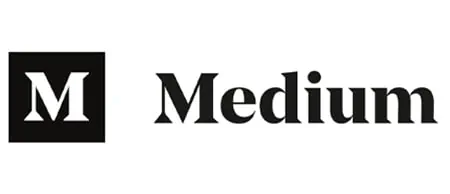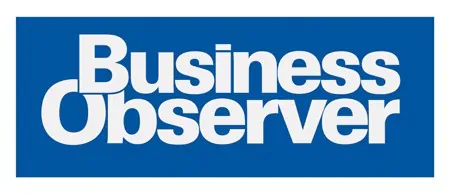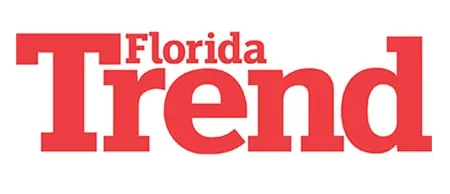 Creation Story
Unlike our oil made for people, our pet CBD oil is made with olive oil. The grape seed oil in our regular CBD oil is not safe for pets. Olive oil is safe for dogs and cats to consume and even has added benefits. Olive oil has been attributed to helping pets maintain a healthy weight, boost their immune system, and nourish their skin & fur. Our pet oils also contain MCT oil. MCT oil is known for helping pets by improving their skin health, digestion, brain function, and weight. Our CBD pet tincture is made with high-quality CBD and oils to create a product your pet will love. They contain zero GMOs and are made with no soy or corn. Our CBD is tested for non-detectable levels of THC allowing you to give your pet all the benefits of CBD without worry. The 99.99% Pure CBD Isolate in our CBD drops for dogs is extracted using supercritical CO2. This allows for pure CBD concentrate to be separated from the THC.

We offer our CBD Pet Oil in three different dosages; 150mg, 450mg, and 750mg. You will want to base what strength you choose on the desired effectiveness and the weight of your pet. The bigger your pet, the higher the strength you may need to get the desired effects. The right dosage amount can vary due to a variety of factors including weight, metabolism, breed, age, and diet. Like humans, every pet's body chemistry is different and will react uniquely. Consult your veterinarian before starting your pet on a CBD routine. Our packaging is made with post-recycled materials because we care about the environment and our impact. All of our compact bottles contain 30ml of pet oil. Each pet CBD drops bottle contains 30 servings which are equal to 30 droppers. The bottles are small enough to take with you wherever you and your furry friend go. Our bottles come equipped with glass graduated dropper pipettes which ensure accuracy in dosing.
Scroll on the paragraph to continue reading.
Shop Pet Care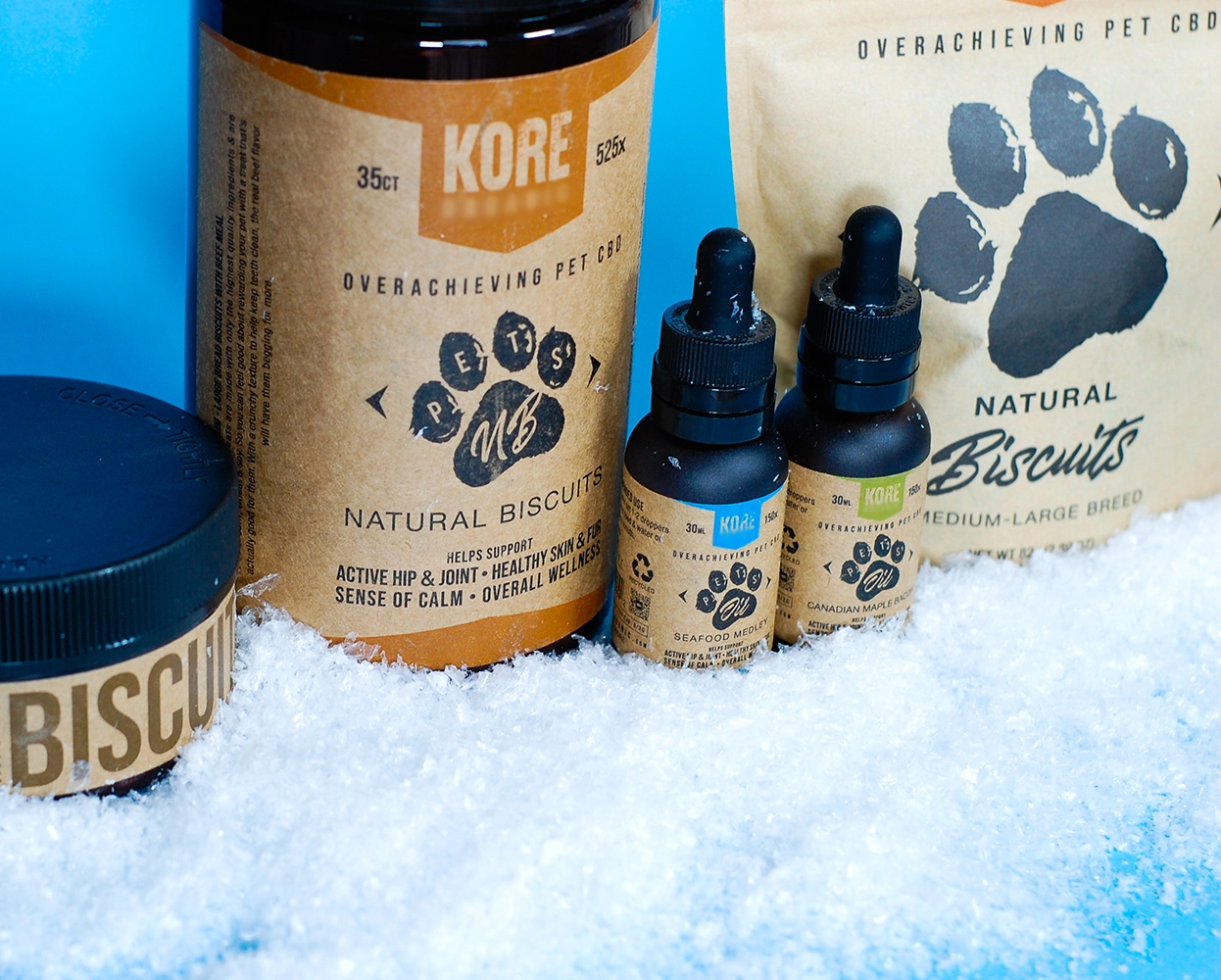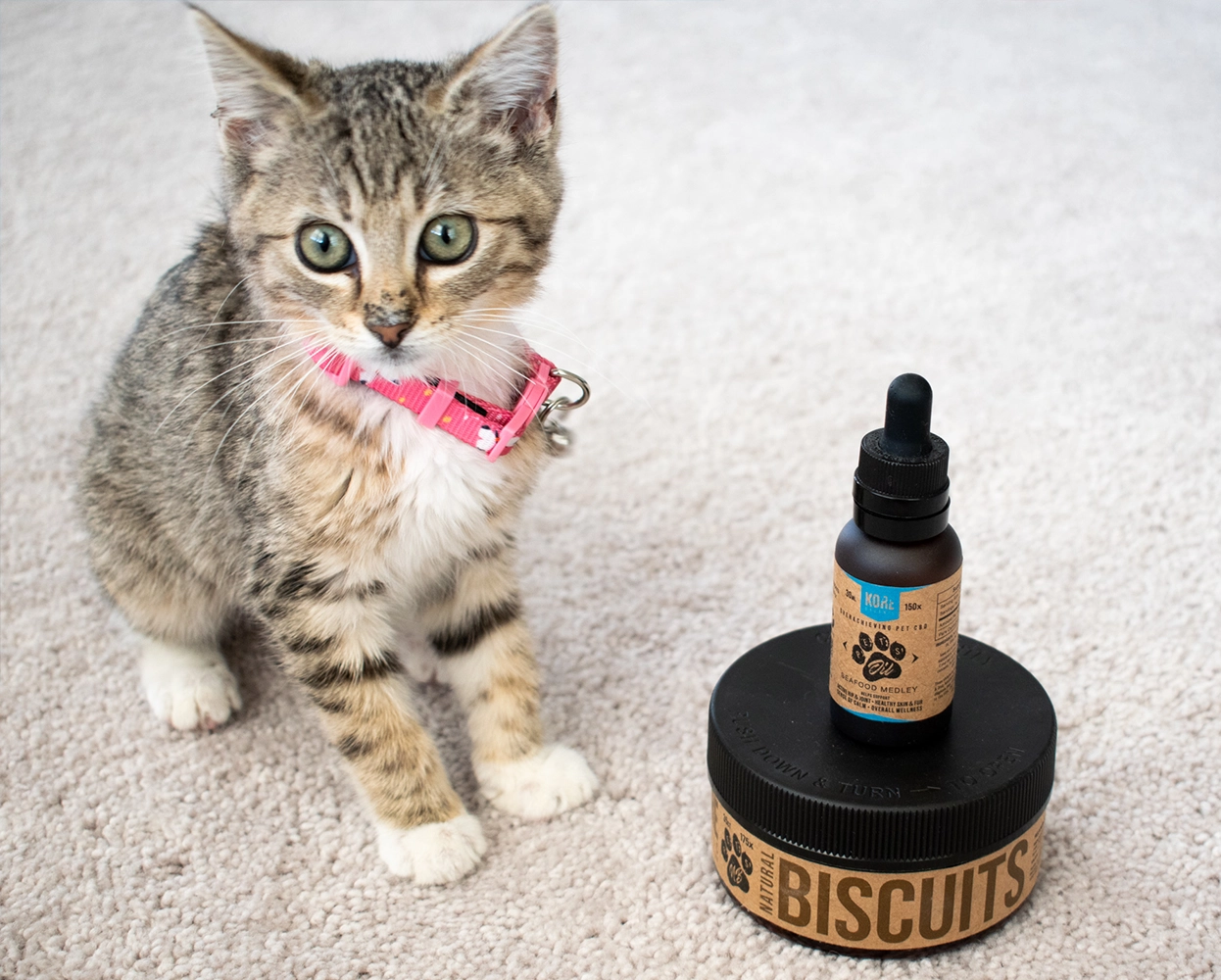 Our Approach
No longer will you have to ask: "Where can I buy CBD oil for dogs?". Our tantalizing pet CBD oil flavors are made to be your pet's favorite treat or a scrumptious edition to their meals. Our flavor profiles consist of a savory Canadian Maple Bacon (CBD Tincture Enhanced with Bacon), and a fresh catch of seafood melody. These fat-binding flavors are enhanced by our naturally-derived olive oil which acts as a carrier for our CBD Pet Oil. Want to make things interesting? Get creative with how your prepare your pet's daily dose of CBD oil for dogs and cats. While you can offer these drops of CBD goodness to your pet directly by mouth – that is sometimes easier said than done. Many customers have seen the ease of use in either adding, as required, directly to food or water.

As a loving pet owner, you want to find the best products for your furry best friend. There are lots of consumable ingredients that we ingest on a daily basis that are considered harmful for animal consumption. For this reason, we have to pay close attention to the overall composition of each product we create. At Kore Original we take pride in using naturally derived ingredients – however, there are cases where artificially derived ingredients are necessary. We want to be able to offer the best experience for you and your furry friend. In our oil, some ingredients are added to enhance the overall flavor of the formulation while increasing shelf longevity. Taking advice from experts in the veterinary field, we were able to create a product that offers above all else – peace of mind.
Scroll on the paragraph to continue reading.
Shop All
Welcome to #OveracheivingCBD
Health & Dosage
Our recommended natural pet CBD tincture dosage is 1-2 drops daily depending on the purchase dosage. While you are free to dose "as needed" – we do recommend that you speak to your veterinary specialist for more context on how this may affect your pet. We believe in #OverachievingPetCBD here at Kore Original. Utilizing an oil-based dosage will increase the amount of CBD your pet is receiving while decreasing their overall caloric intake. While our recommendations are backed by current research available – you need to research and educate yourself on the use case. Want to know more? Shoot us a message and we will gladly be able to offer more information. We want our products to be the best on the market so we ethically farm our CBD in the USA and manufacture all products in-house to ensure that. There are many states with different regulations regarding marijuana and cannabis. At Kore Original, we are permitted by the Florida Department of Agriculture to produce hemp products. Utilizing our extensive lab-testing protocol, you can feel safe knowing that you are giving your pets a high-quality product. Every item is handcrafted in small batches to make sure they are up to our high standards. Our company believes in its products so much so that we offer a 100% satisfaction guarantee. *Review our return and refund policy for more information. Our mission is to provide people with general wellness and we want that for their pets too. Our pet tincture CBD oil is one of the ways we succeed in that. If your pet isn't interested in oil, you can find our CBD dog treats on our online site as well. Find out more about our operations by reading our privacy policy along with our terms and conditions. Want to learn more about our service? Contact us directly on our website using our live chat, call, or email. Take the time to subscribe to our mailing list to get news about promotions and new products!
Scroll on the paragraph to continue reading.
Buy Today
Superior In Its Class
Our Kore team is made of talented individuals from all walks of life. One thing that we all had in common was our passion for helping people feel their best. Dedicated to making your hemp experience unlike any other.
Excellence is Key
Together we created Kore Original to offer our community a natural alternative by way of CBD to feeling good, balanced, and relaxed. Our tasty and effective products make CBD not only easy to use, but now something you can't live without!
Unmatched Quality
All raw materials are lab tested to ensure they meet the highest quality we can offer. All formulations and extractions are hand-tailored to offer you a one-of-a-kind experience.
The Original Experience
We understand how hard it is to choose the right brand. We stand by our products no matter the scenario. If you are not 100% satisfied with the product, reach out to us. We want you to be satisfied with your experience with Kore Original, purchase or not.
Join the Family
We are dedicated to creating an experience that will bring a whole new meaning to the CBD industry. You help define that experience with each purchase of a Kore Original Product