$12.99 – $45.99 - or subscribe and save up to 20%
Hydrate, Relax, Enjoy – Repeat! The solution is simple with our Kore Original CBD body lotions. Reap the benefits of nature with our naturally formulated CBD lotion. It has always been a wonder to us why many lotions have unnecessary additives and chemicals. We can proudly say with our hemp body lotion that is a thing of the past! To no surprise – we took it a step further. Formulating our CBD body lotion with essential oils to boost the effects of our 99.99% pure CBD isolate; which safely tests for non-detectable levels of THC. 100% vegan, TLC, non-cruelty, paraben-free, and made just for you.

Our top-shelf CBD body cream comes in many options to fit your lifestyle. You can choose from our most popular scents: Awake (Orange & Ginger), Calm (Eucalyptus & Spearmint), and Sleep (Lavender & Cedar Wood). Kore Original believes in its products so much so that we offer a 100% satisfaction guarantee. Our mission is to provide people with general wellness, happiness, and relief. Our lavish body lotion is one of the ways we succeed in that. No longer will you have to wonder: "Where can I get CBD Lotion?" with our Kore Original essentials.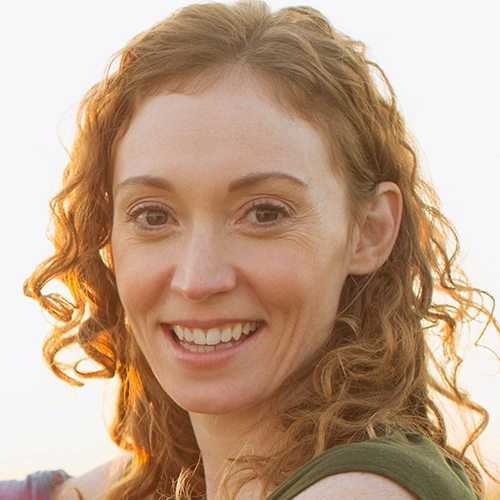 It Works! - Hannah Q. (Verified)
"You are only one step away from living life on your terms!"
If you are not fully satisfied with your purchase, you may request a full refund of the purchase price within 15 days. Please see the terms for more details.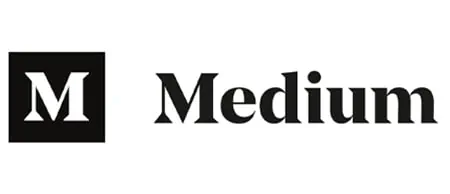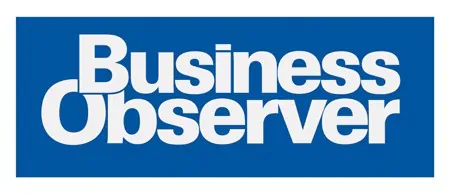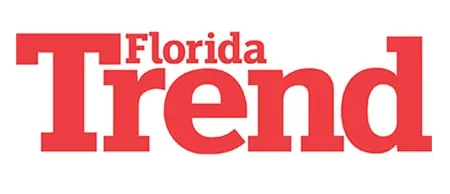 Creation Story
There was a clear need for topical products amongst the Kore Original following. We did not want to just make another lotion with unneeded additives. We went to all departments within Kore Original and asked what each of our "Beauty Professionals" look for in their daily body lotion. Little did we know that this was the key to creating unique, safe, and effective CBD body lotion. We curated a lotion with purpose, each ingredient utilized specifically for its benefit to the end-user. Utilize our Calm CBD infused lotion for a great companion after a workout. Need a boost? Take a look at our Awake lotion with CBD which is sure to be a lively addition to your morning routine. Rest up with the Sleep hemp infused lotion everyone's essential nighttime routine.

Apply the lotion to concentrated areas of the skin for a targeted effect or the whole body for an overall pleasant experience. Our hemp body lotion is made to not only moisturize but also easily deliver CBD to your body. Our advanced decarboxylation process lets our CBD be absorbed easily by your skin and have the most bioavailability. Topicals like our CBD Body Lotion are applied directly to the source allowing it to reach deep tissue and provide the desired effects quickly. CBD is known to help with muscle aches, joint pain, and skin inflammation. The 2oz bottles contain 150mg of our organically derived CBD, are conveniently TSA compliant, and are the perfect travel size. The 8oz bottle takes it a step further offering 750mg of CBD, a CRC (Child Resistant Cap), and accents your home with the lifestyle that truly represents you. We want our products to be the best on the market. We ethically farm our CBD in the USA and manufacture all products in-house to ensure that. Utilizing our extensive lab-testing protocol, you can feel safe knowing that you are getting a high-quality product. Every item is handcrafted in small batches to make sure they are up to our high standards. Our CBD Body Lotion makes the perfect gift for anyone. Simply add our CBD body lotion to your order along with all your other favorites.
Scroll on the paragraph to continue reading.
Shop Topicals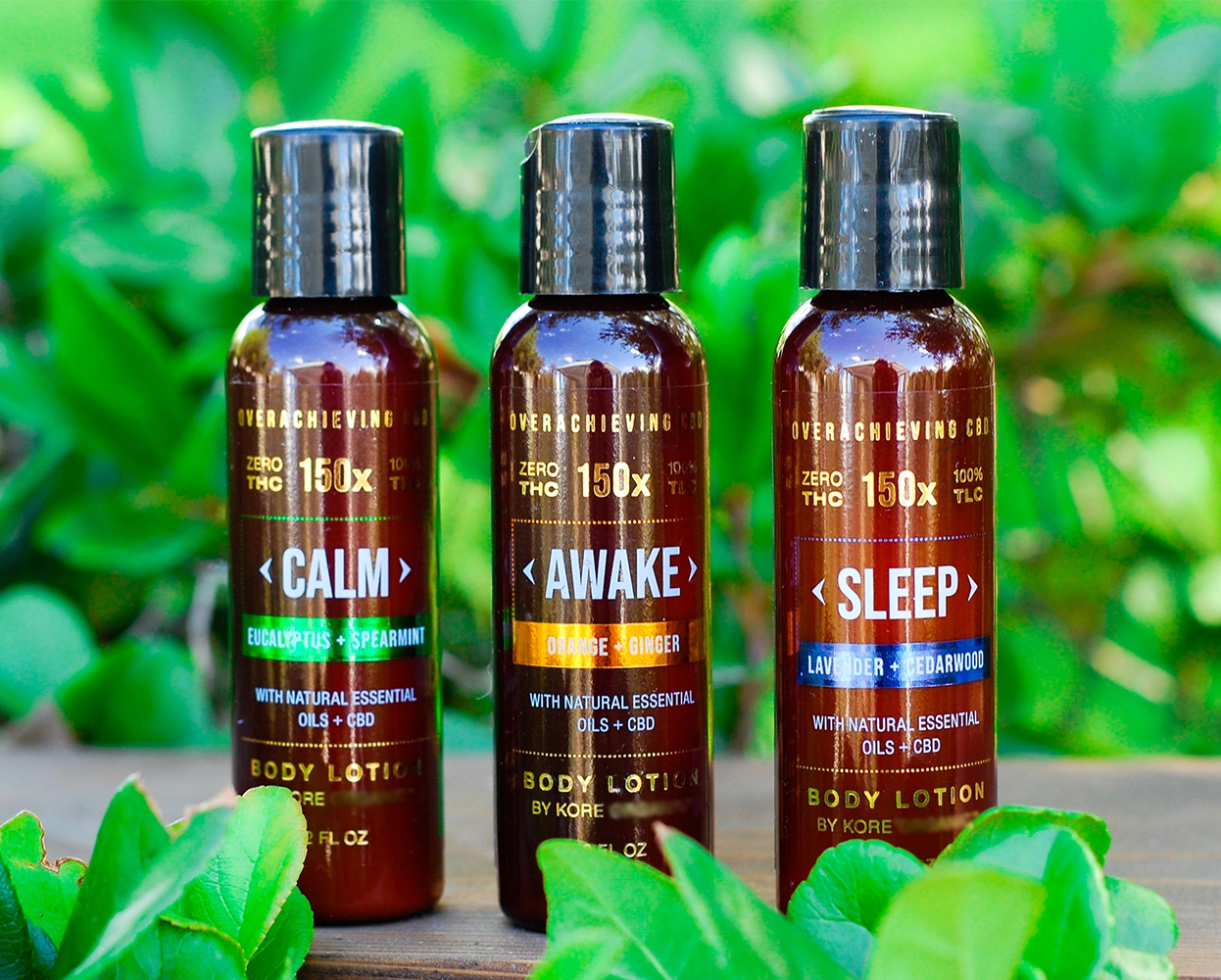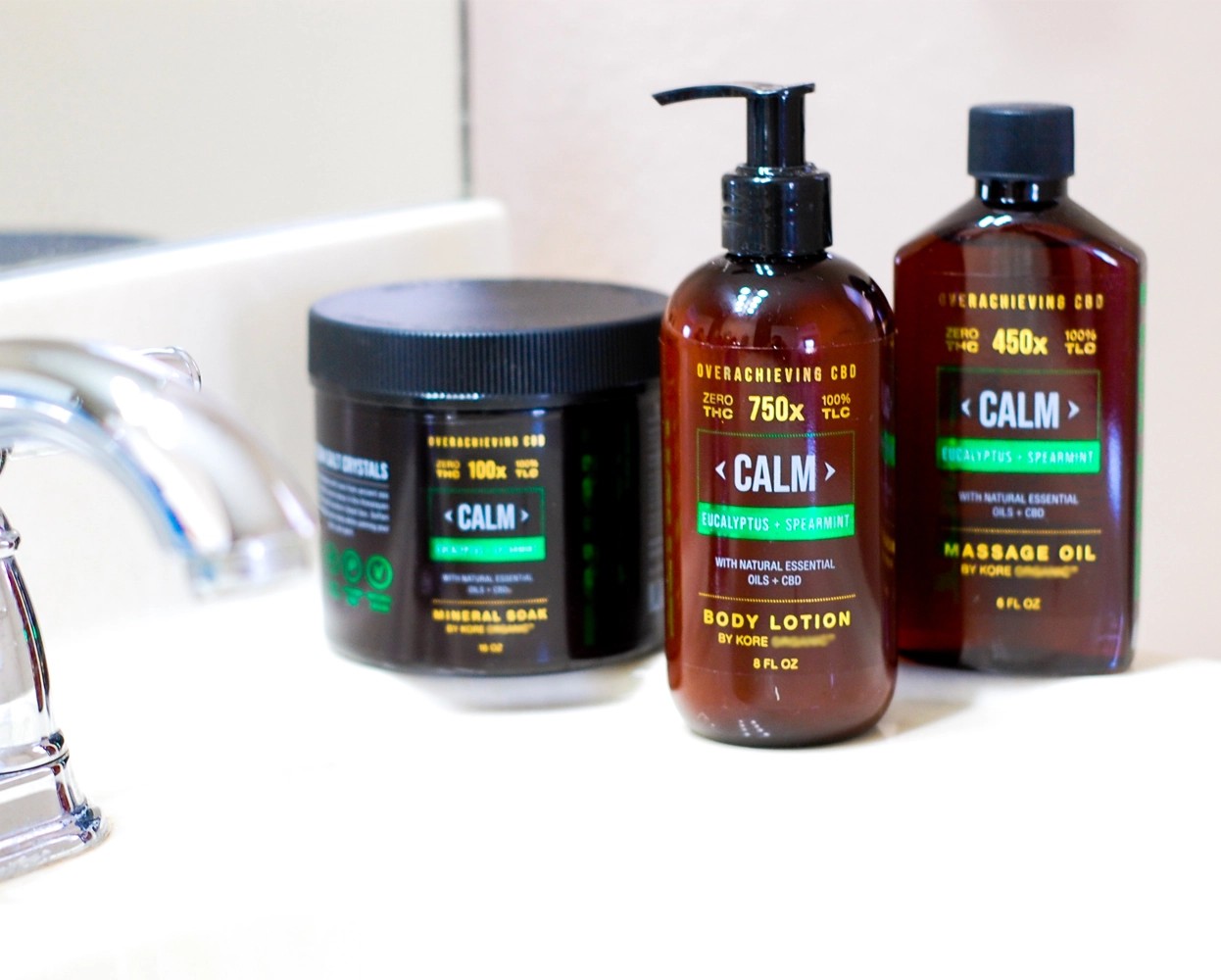 Our Approach
Whether it's your hair or your skin, you want to take care of your body. Our lotion provides more benefits than the typical shea butter lotions chalked full of unnatural ingredients. The ingredients in our formula are hemp based and full of essential oils to benefit your skin. Adding natural essential oils to our body lotion is what makes our product special and even more effective. Each effect offered in our lineup is hand-tailored with essential oils to enhance its effect. Other than the main aromatic blends in our lotions, we offer body-boosting oils as the basis of our formula. Sunflower Seed Oil is recognized for helping skin retain moisture and combating skincare issues like inflammation and irritation. Neem Seed Oil is attributed to treating dry skin, stimulating collagen production, soothing inflamed skin, and reducing scars. Jojoba Seed Oil is considered to have anti-inflammatory, antibacterial, and moisturizing properties. Besides essential oils, our lotion also contains organic aloe leaf juice which is known for moisturizing skin, being anti-inflammatory, reducing wrinkles, and soothing burns. The Rosemary Leaf extract can help with reducing swelling and puffiness of the skin, soothing burns, and easing chronic skin conditions like eczema.

Whether you're a competitive athlete or a busy mom, our CBD body lotion was made with everyone in mind. You don't have to be an athlete to get occasional muscle aches or physical discomfort. Sometimes just sleeping wrong can result in irritating back aches that disrupt your day. We all get aches and pains sometimes so wouldn't it be nice to have a handy way to remedy that and get back with our daily lives? This is why we created our lotion with CBD. Our mission is to provide people with happiness, relief, and general wellness. Our best-selling CBD oil lotion is one of the ways we deliver that. Let us become your go-to destination for where to get CBD lotion, today!
Scroll on the paragraph to continue reading.
Shop All
Welcome to #OveracheivingCBD
Storing Your Lotion
We want you to feel the best of 2022 with our skin care products. At Kore Original, you deserve the benefits cannabidiol brings while still being free of THC. Keeping your CBD products in the right place is crucial to preserving their effectiveness and longevity. Try treating these in the same way you treat your normal beauty products. Excessive light or exposure to heat can change the consistency of the body lotion either by making it too soft or completely melting it, rendering it unusable. Varying temperatures can also affect the consistency of the formula making it work improperly. Most people tend to keep their products in a bathroom but that could be an unreliable place as it varies in temperature and moisture. We recommend you keep your products in a cool, dry place like a cabinet or shelf to keep your pain freeze at its best. If you're a new customer, take a moment to read our privacy policy and our terms and conditions. We want you to be well-informed and know how we take care of you and your data when you shop with us. Follow our Instagram account, @koreoriginal, to stay informed. Sign up for our email newsletter to get promotions like free shipping and find out more about our new upcoming products. We want you to feel content with our Kore Original CBD products. Please contact us if you have any questions or concerns.
Scroll on the paragraph to continue reading.
Buy Today
Superior In Its Class
Our Kore team is made of talented individuals from all walks of life. One thing that we all had in common was our passion for helping people feel their best. Dedicated to making your hemp experience unlike any other.
Excellence is Key
Together we created Kore Original to offer our community a natural alternative by way of CBD to feeling good, balanced, and relaxed. Our tasty and effective products make CBD not only easy to use, but now something you can't live without!
Unmatched Quality
All raw materials are lab tested to ensure they meet the highest quality we can offer. All formulations and extractions are hand-tailored to offer you a one-of-a-kind experience.
The Original Experience
We understand how hard it is to choose the right brand. We stand by our products no matter the scenario. If you are not 100% satisfied with the product, reach out to us. We want you to be satisfied with your experience with Kore Original, purchase or not.
Join the Family
We are dedicated to creating an experience that will bring a whole new meaning to the CBD industry. You help define that experience with each purchase of a Kore Original Product