$28.99 – $170.99 - or subscribe and save up to 20%
Welcome to our signature product that will awaken your senses while simultaneously relieving pain. Our CBD pain freeze is the all-natural solution for pain relief created to soothe and satisfy. This advanced formula contains zero additives and 450mg of pure hemp-derived CBD made to work effectively with your body. Simply roll the pain freeze directly onto the tender muscles and joints, a reminder to wash your hands after application.

Unlike normal pain freezes, our freeze has the added benefit of quality lab-tested CBD along with essential oils to give you an exceptional option for pain relief. The topical is one of our best-selling products with many positive reviews and statements. Get joint and muscle pain relief without the high. Our CBD pain freeze is paraben-free, cruelty-free, and vegan.

Every item is handcrafted in small batches to make sure they are up to our high standards. Our company prides itself on our exceptional products so much so that we offer a 100% satisfaction guarantee.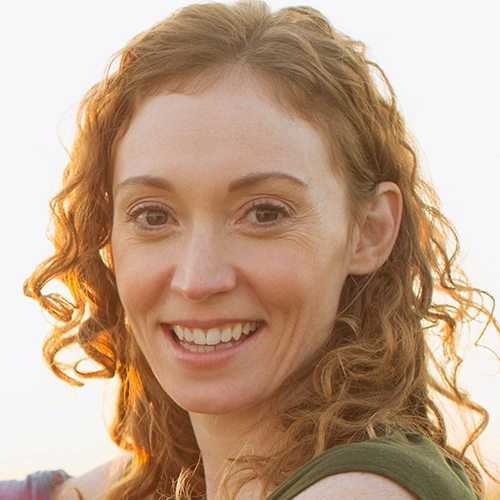 It Works! - Hannah Q. (Verified)
"You are only one step away from living life on your terms!"
If you are not fully satisfied with your purchase, you may request a full refund of the purchase price within 15 days. Please see the terms for more details.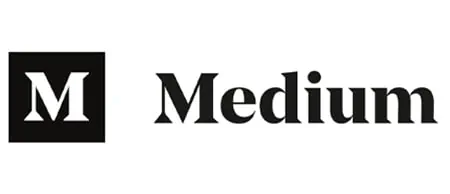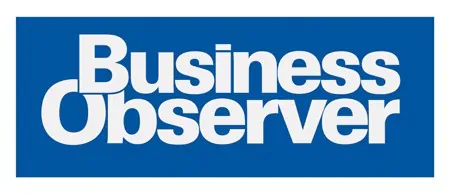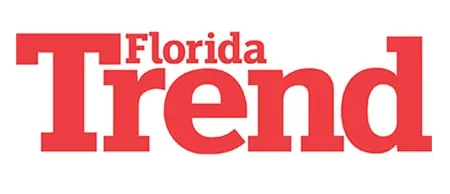 Creation Story
When starting Kore Original, our biggest question was "how do we help people?" Our CBD pain freeze was one of the first products to be created for the Kore Original brand. The first formula was created by our head chemist before the company was fully established. Our founding CEO sent some early formulations to his family and they found it so effective in relief that it resulted in the birth of Kore Original. Now our pain freeze CBD has become one of our best-selling products. It's no surprise that it has become a fan favorite among our Kore Original family.

The roll-on ball built into the CBD freeze rub can also act as a massager to loosen and relax tight muscles. Applying it before or during physical activity can help reduce future aches and pains. With the added benefit of aloe vera, it can also be used to soothe fiery sunburns. Our CBD pain freeze makes the perfect gift for everyone! From your gym buddy to your grandmother, this product is a great addition to anyone's daily life. This little bottle of innovative relief is sure to satisfy any recipient. You can even bundle and save by buying three or six-packs.

Whether you're a competitive athlete or a busy mom, our pain freeze was made with everyone in mind. You don't have to be an athlete to get occasional muscle aches or physical discomfort. Sometimes just sleeping wrong can result in irritating back aches that disrupt your day. We all get aches and pains sometimes so wouldn't it be nice to have a handy way to remedy that and get back with our daily lives? This is why we created our pain freeze gel. Our mission is to provide people with happiness, relief, and general wellness. Our best-selling Pain Freeze is one of the ways we deliver that. With Kore Original, there's no need to search elsewhere for a natural alternative for pain relief. We care about your health and happiness, which is why we created our shop. Let us become your go-to destination on where to buy CBD pain freeze, today!
Scroll on the paragraph to continue reading.
Shop Topicals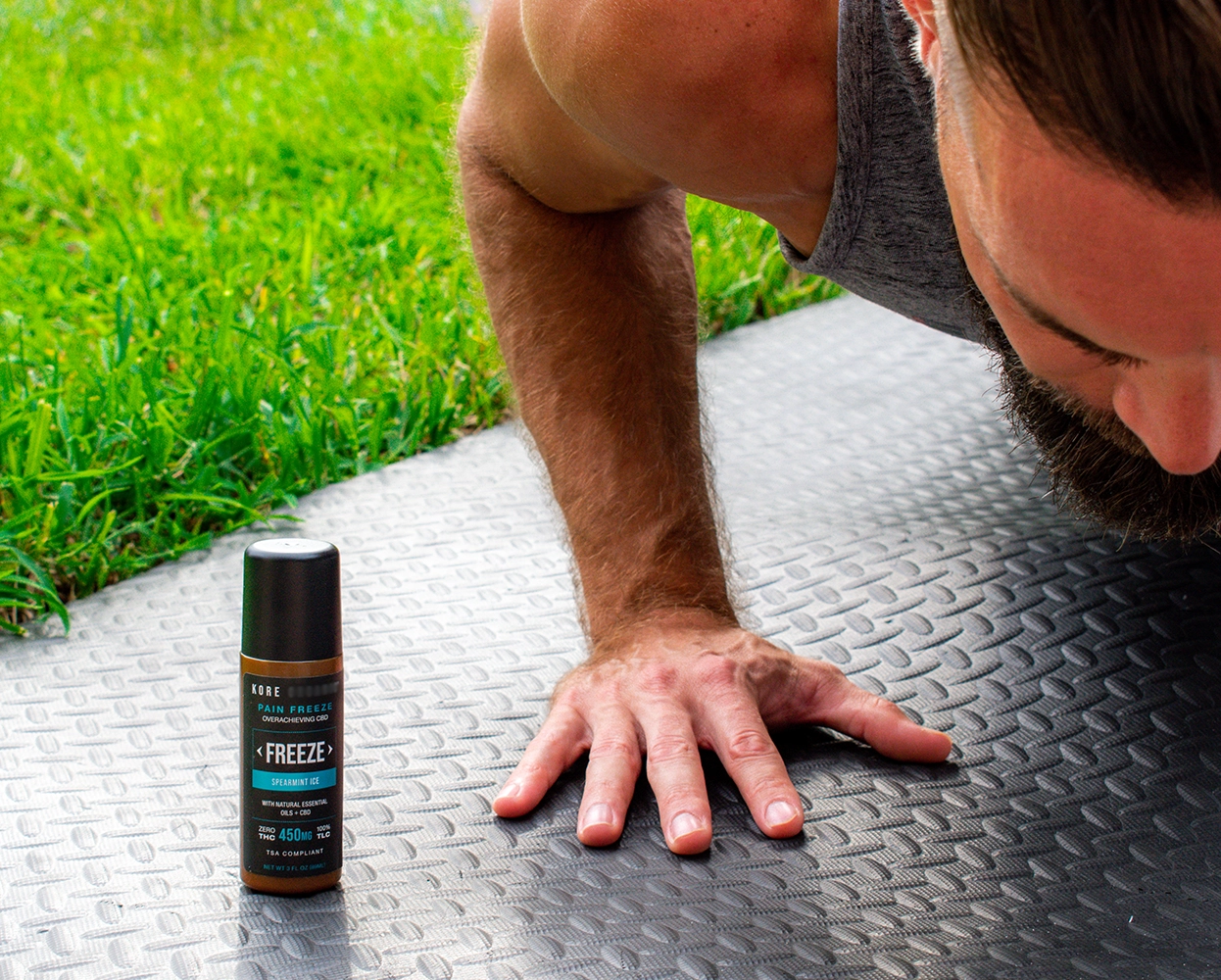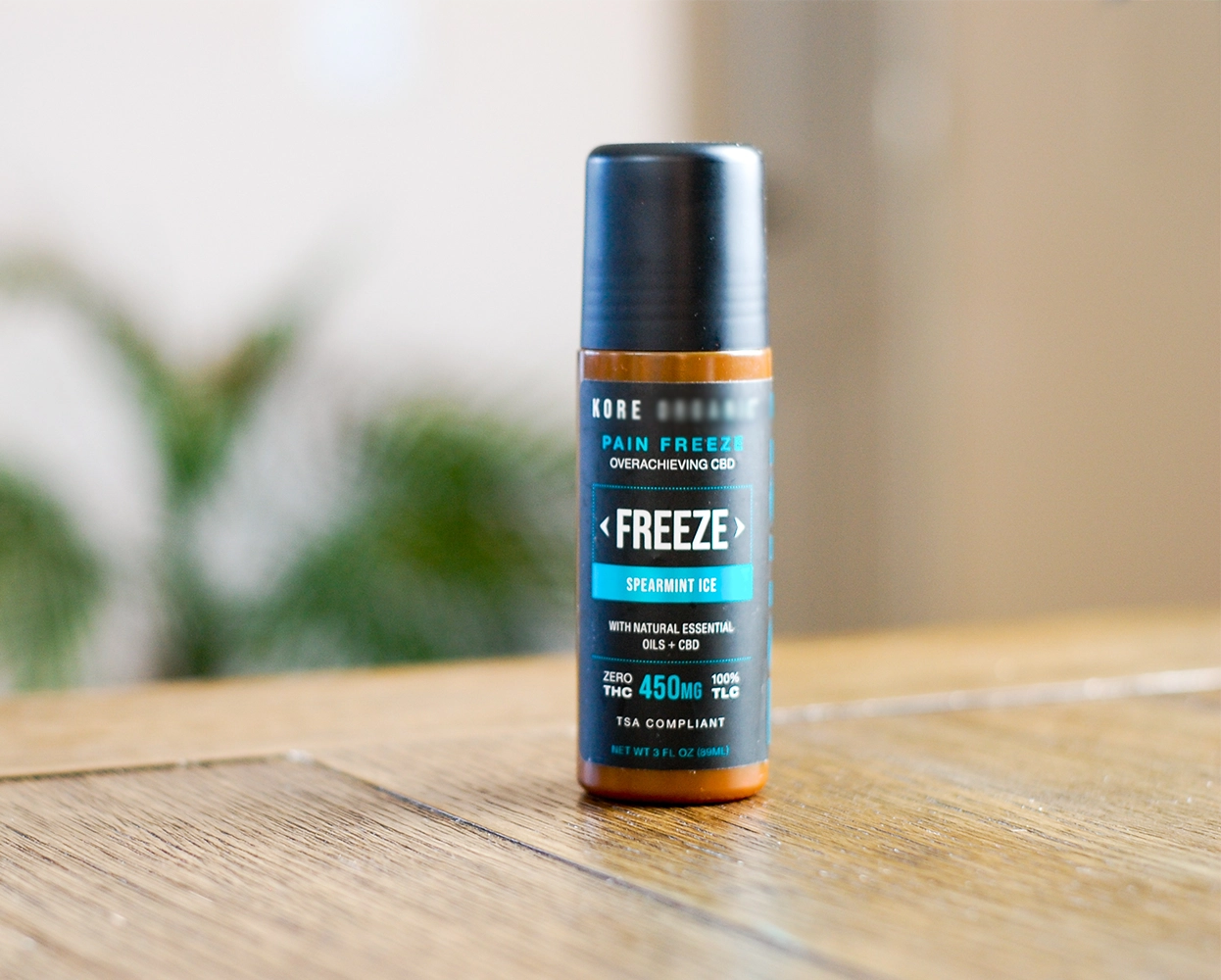 Our Approach
You are maybe wondering, what makes a pain freeze gel formula better than a pain freeze cream one? Gels have a lighter and more watery structure allowing the application to dry quickly. CBD freeze cream tends to leave a sticky and greasy feeling on the skin. The gel formula lets us put the product in a convenient roll-on bottle that can be easily stored in a gym bag or purse. It also allows the pain freeze CBD to have the best absorption due to its even distribution in the affected areas. A CBD pain freeze cream could be affected by external factors causing different dosages depending on those variables.

Our roll-on applicator makes getting pain relief convenient and quick. Instead of getting your hands wet or tacky, simply unscrew the cap and roll the pain freeze onto the affected areas and allow it to dry. No hassling with messy formulas or worrying about getting your skin and clothes sticky. The roll-on also acts as a massage ball to help loosen tight muscles while applying the soothing gel. The convenience of our TSA-compliant bottle allows you to get the pain relief you need at all times. Our gel formula works best with the roll-on alternative to the pain freeze CBD cream.

Adding natural essential oils to our CBD freeze rub is what makes our product unique and even more effective. Peppermint oil is known to be anti-inflammatory, anti-fungal, and antimicrobial. Eucalyptus oil is recognized for its pain-relieving, anti-inflammatory, and antimicrobial properties. Spearmint oil is used to help relax nerves and muscles while promoting good blood circulation. Pine Scotch oil is attributed to its fresh uplifting smell and its ability to reduce inflammation. White Camphor oil is documented to help with muscular aches and bruises. Lemongrass oil is commonly used for anti-inflammatory and relieving arthritis pain. One of the ingredients is Aloe extract, which is known for its cooling and anti-inflammatory properties.
Scroll on the paragraph to continue reading.
Shop All
Welcome to #OveracheivingCBD
Storing Your Freeze
Keeping your CBD products in the right place is crucial to preserving their effectiveness and longevity. Try treating these in the same way you treat your normal beauty products. Excessive light or exposure to heat can change the consistency of the pain freeze either by making it too soft or completely melting it rendering it unusable. Varying temperatures can also affect the consistency of the formula making it work improperly. Most people tend to keep their products in a bathroom but that could be an unreliable place as it varies in temperature and moisture. We recommend you keep your products in a cool, dry place like a cabinet or shelf to keep your pain freeze at its best. Proceed to the "Add Cart" functionality to add our menthol CBD Pain Freeze to your order. Feel free to contact us for more info on our products. Take the time to join our email list to get promotions like free shipping and find out more about our new upcoming items. Try utilizing our search bar using specific terms to find your next favorite. Our products have not been evaluated by the FDA nor are they intended to cure any disease.
Scroll on the paragraph to continue reading.
Buy Today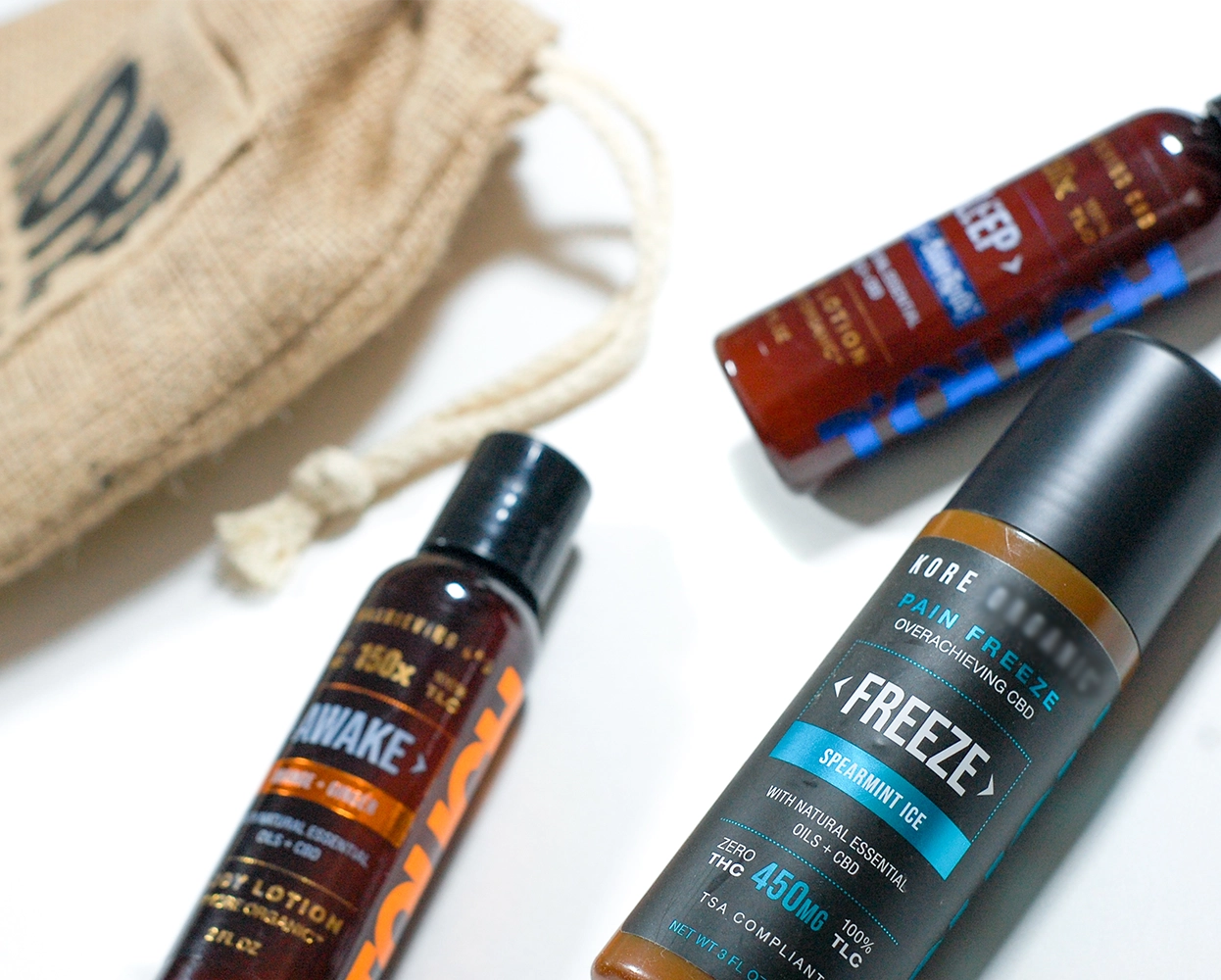 Superior In Its Class
Our Kore team is made of talented individuals from all walks of life. One thing that we all had in common was our passion for helping people feel their best. Dedicated to making your hemp experience unlike any other.
Excellence is Key
Together we created Kore Original to offer our community a natural alternative by way of CBD to feeling good, balanced, and relaxed. Our tasty and effective products make CBD not only easy to use, but now something you can't live without!
Unmatched Quality
All raw materials are lab tested to ensure they meet the highest quality we can offer. All formulations and extractions are hand-tailored to offer you a one-of-a-kind experience.
The Original Experience
We understand how hard it is to choose the right brand. We stand by our products no matter the scenario. If you are not 100% satisfied with the product, reach out to us. We want you to be satisfied with your experience with Kore Original, purchase or not.
Join the Family
We are dedicated to creating an experience that will bring a whole new meaning to the CBD industry. You help define that experience with each purchase of a Kore Original Product