Welcome to the newest elevated experience by Kore Original! Our current mission: #OverAchievingTHC. We've created a perfected formula combining the best parts of the hemp plant, THC & CBD, to give you a heightened experience you haven't had before. Find the true zen within yourself with these handcrafted, small-batch THC gummies. Each Kore Original THC gummy comes infused with 10mg of live rosin-enhanced Delta 9 THC and 50mg of our classic CBD. Every box contains nine delightfully sour gummies.

Our Kore family members have found CBD helps them with a myriad of issues. Such testimonies include improving sleep, relieving aches, and reducing anxiety. Delta 9 THC has been attributed to providing relaxation, elevating mood, decreasing anxiety, and relieving pain. Who doesn't want to feel great? Delta 9 has been known to produce a euphoric high that you can feel deep within your body and mind. Some even say it helps them feel more productive and creative. Get the heightened experience you deserve with Kore Original THC Gummies.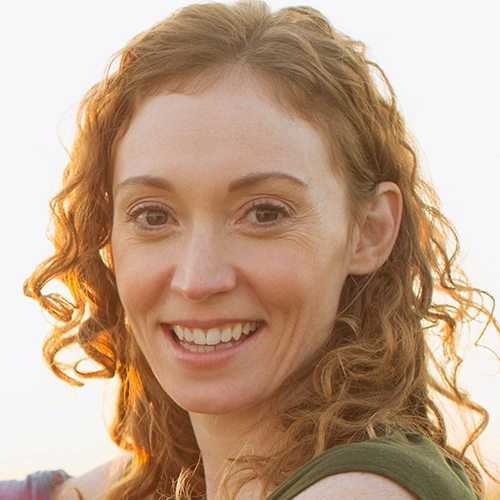 It Works! - Hannah Q. (Verified)
"You are only one step away from living life on your terms!"
If you are not fully satisfied with your purchase, you may request a full refund of the purchase price within 15 days. Please see the terms for more details.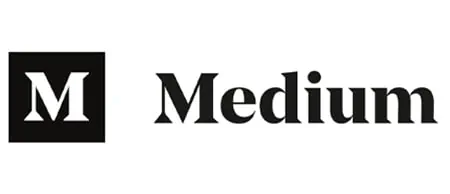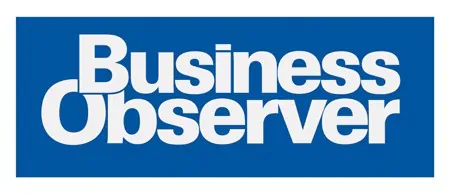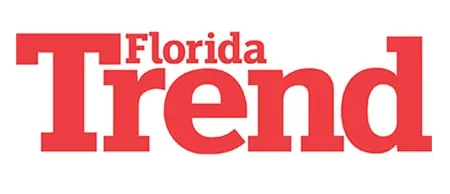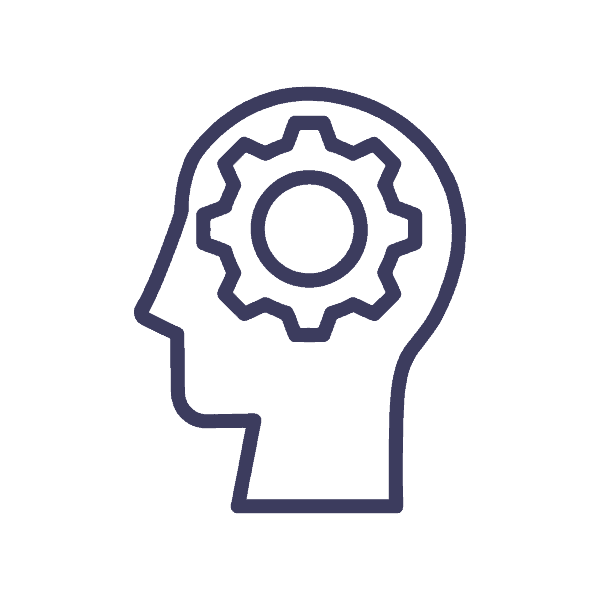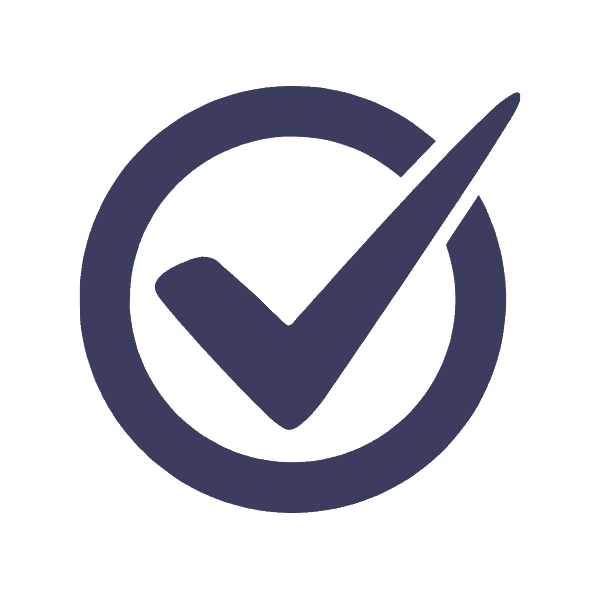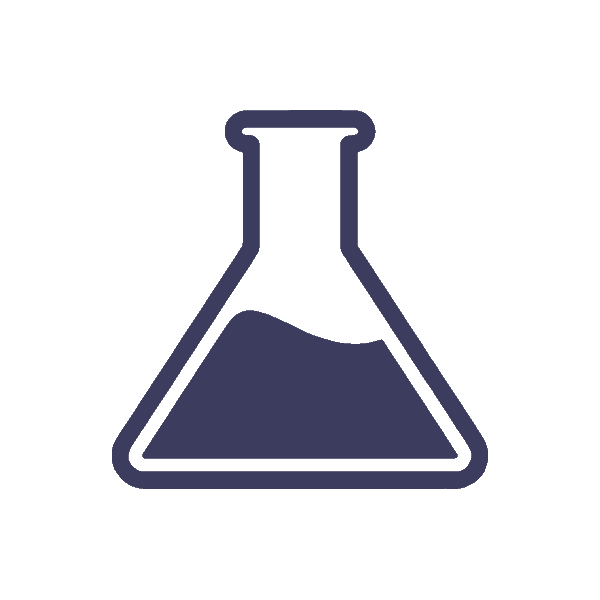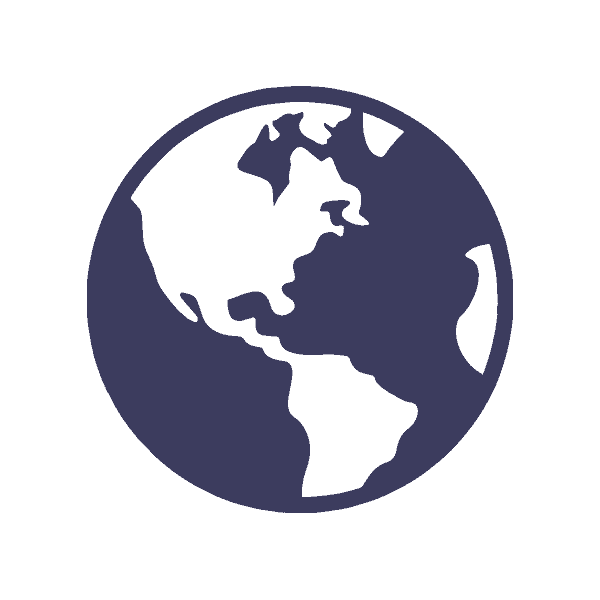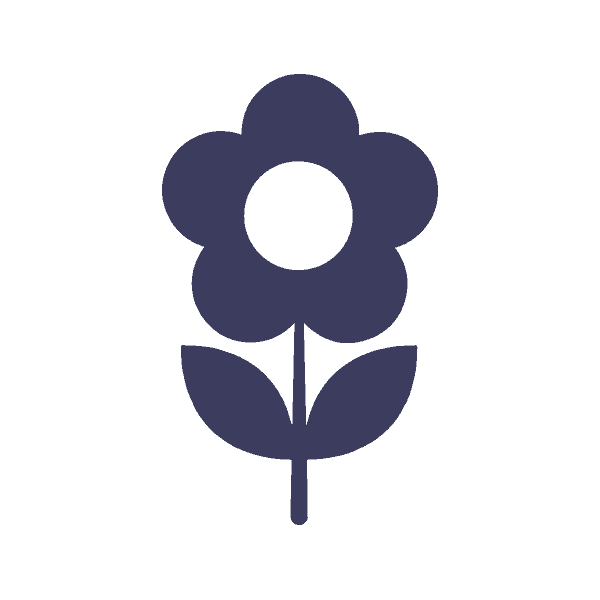 What is CBD?
One of the active compounds in the cannabis plant, which refers to the entire plant family that includes hemp. Within the hemp plant is something called cannabinoids. There are over 100 different cannabinoids in the hemp plant. One of these cannabinoids is called CBD. The CBD molecules, also known as CBD isolate, are then used to create a formula that we can benefit from. Since we use CBD isolate, none of our CBD contains THC, which is the cannabinoid used for the "high" feeling. Tetrahydrocannabinol (THC) is the compound in cannabis that is psychoactive & gives you the feeling of being high. However, THC's chemical make-up is very similar to its counterpart, CBD, which actually combats the effects of THC.
Scroll on the paragraph to continue reading.
Shop All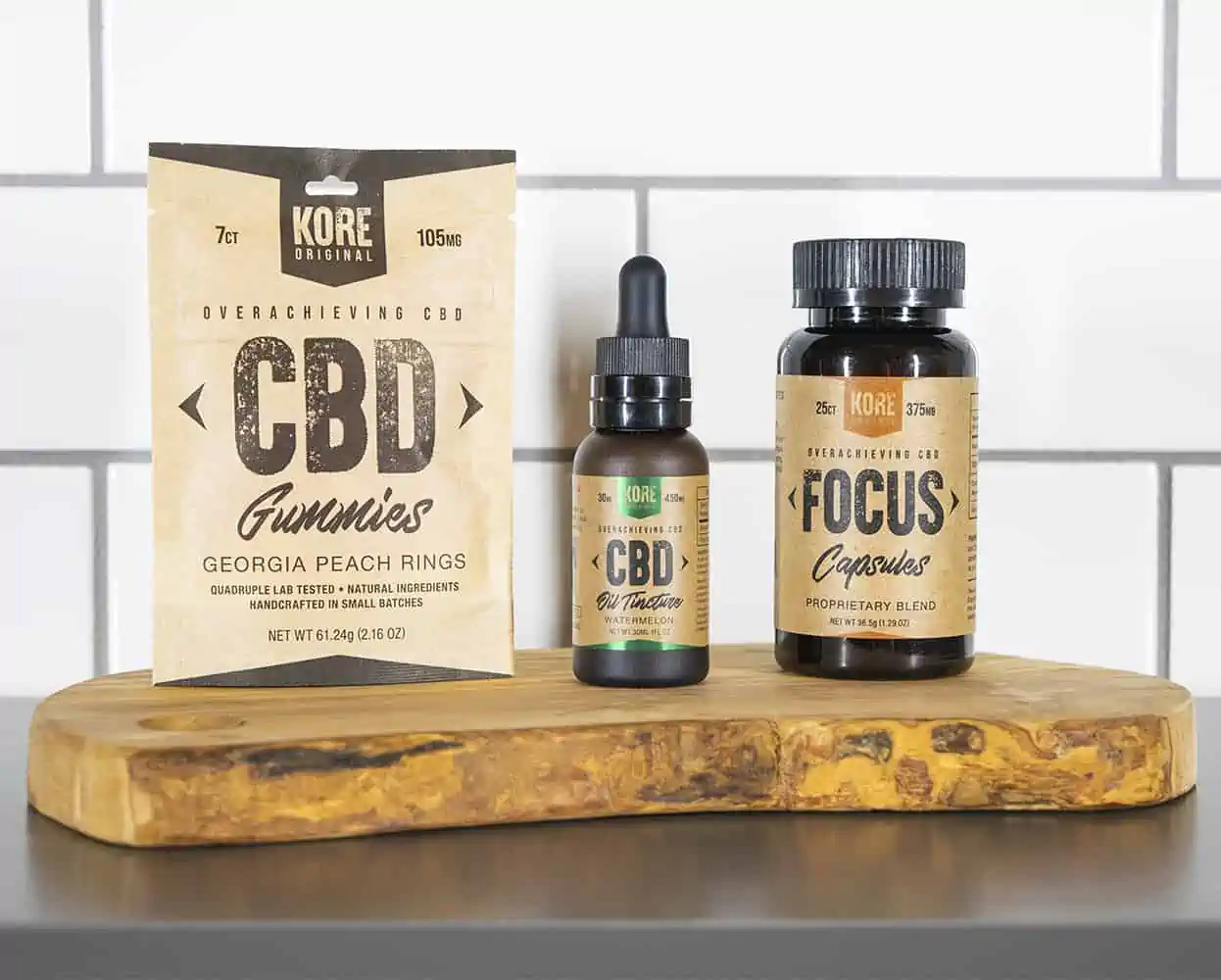 Welcome to #OveracheivingCBD
CBD FAQ
Under the 2018 Farm Bill, CBD is legal and available for use in all 50 states! Local regulations may affect the availability and use of CBD and related cannabinoids. Questions, feel free to inquire with us directly! CBD offers many benefits that vary from person to person. Many people that use CBD could be looking for some kind of relief, whether physical or mental. No matter what you hope CBD can achieve for you– it's always important to make sure that the product offers a purity and potency guarantee.
Scroll on the paragraph to continue reading.
Shop Edibles
Superior In Its Class
Our Kore team is made of talented individuals from all walks of life. One thing that we all had in common was our passion for helping people feel their best. Dedicated to making your hemp experience unlike any other.
Excellence is Key
Together we created Kore Original to offer our community a natural alternative by way of CBD to feeling good, balanced, and relaxed. Our tasty and effective products make CBD not only easy to use, but now something you can't live without!
Unmatched Quality
All raw materials are lab tested to ensure they meet the highest quality we can offer. All formulations and extractions are hand-tailored to offer you a one-of-a-kind experience.
The Original Experience
We understand how hard it is to choose the right brand. We stand by our products no matter the scenario. If you are not 100% satisfied with the product, reach out to us. We want you to be satisfied with your experience with Kore Original, purchase or not.
Join the Family
We are dedicated to creating an experience that will bring a whole new meaning to the CBD industry. You help define that experience with each purchase of a Kore Original Product